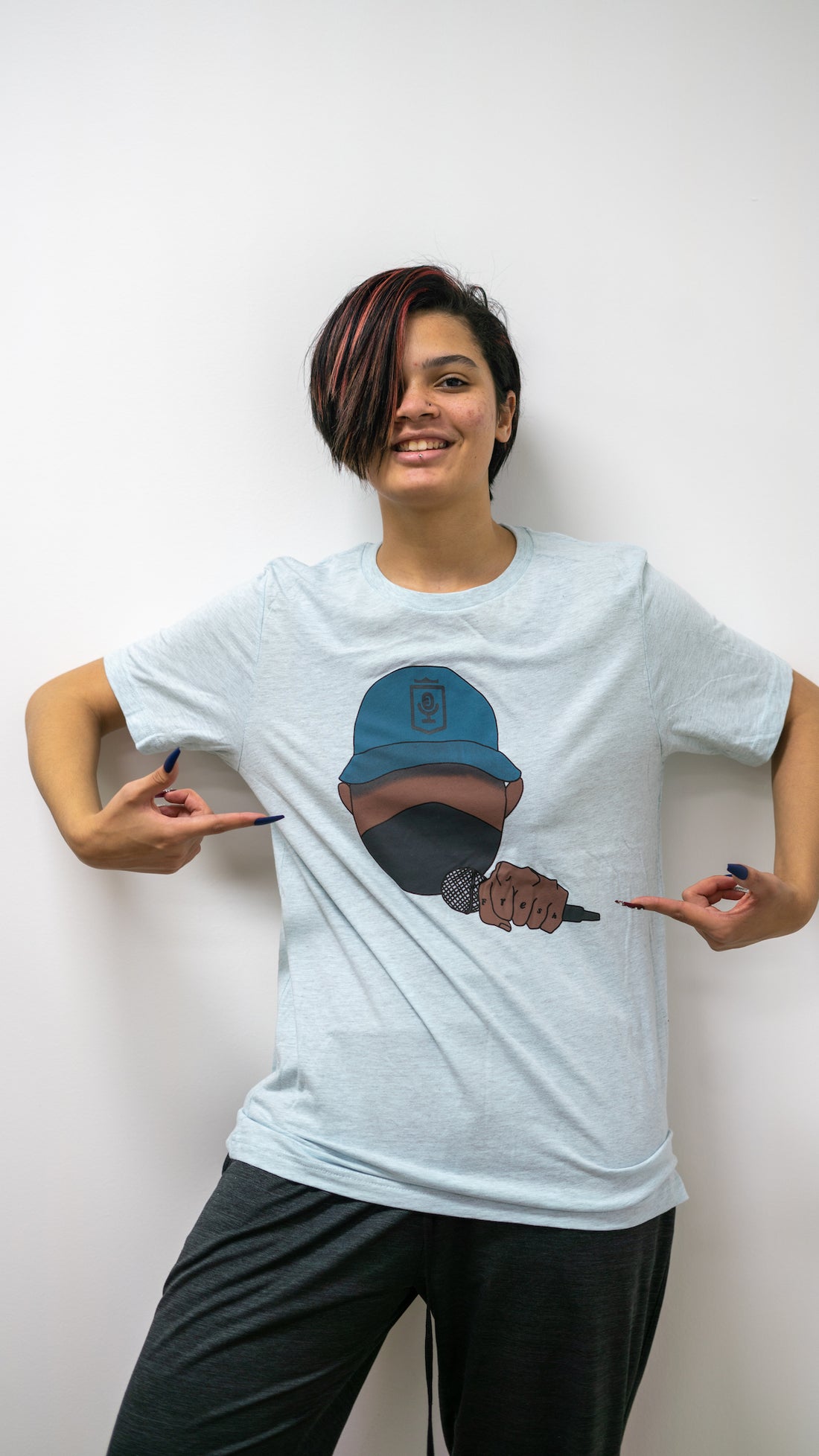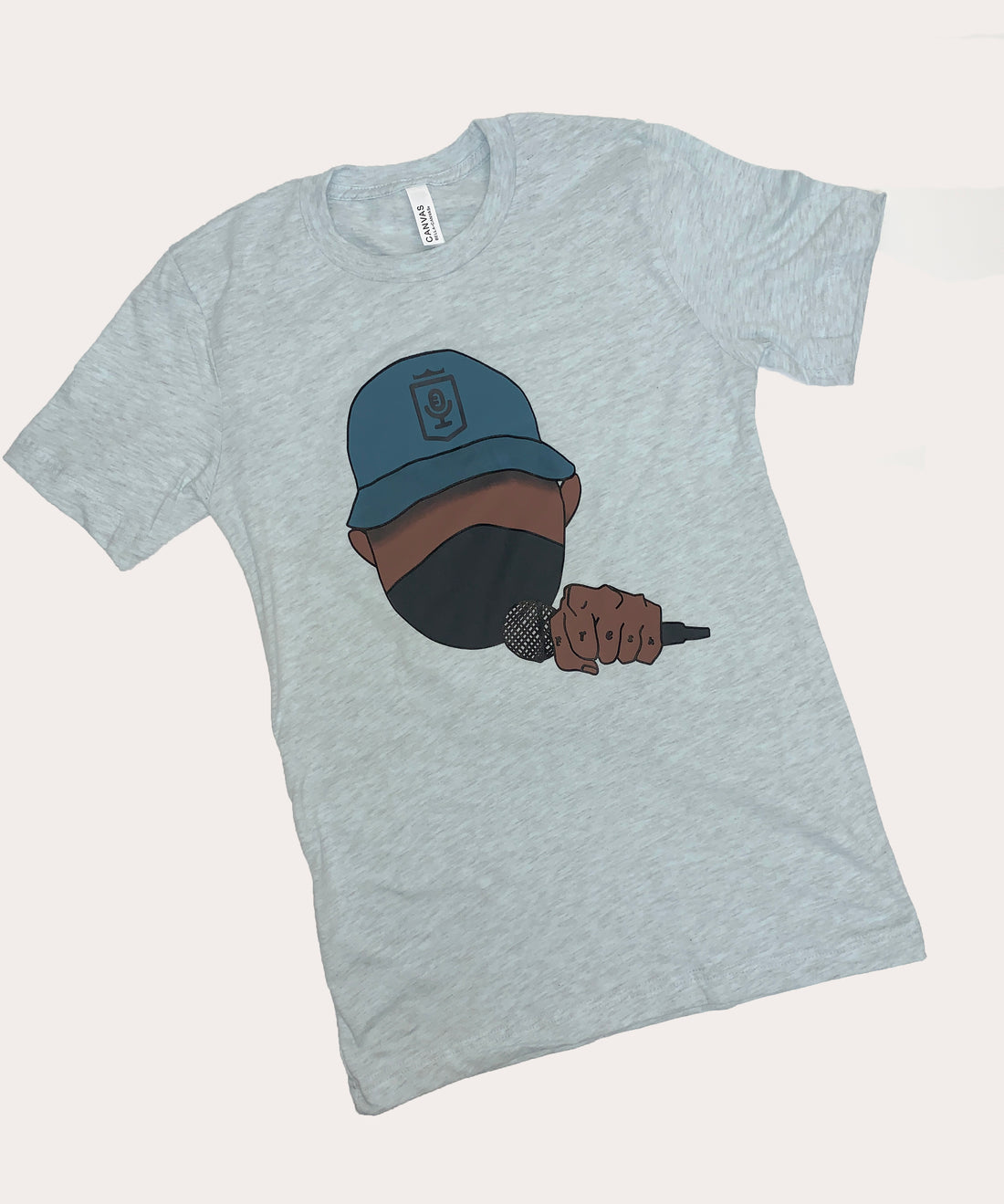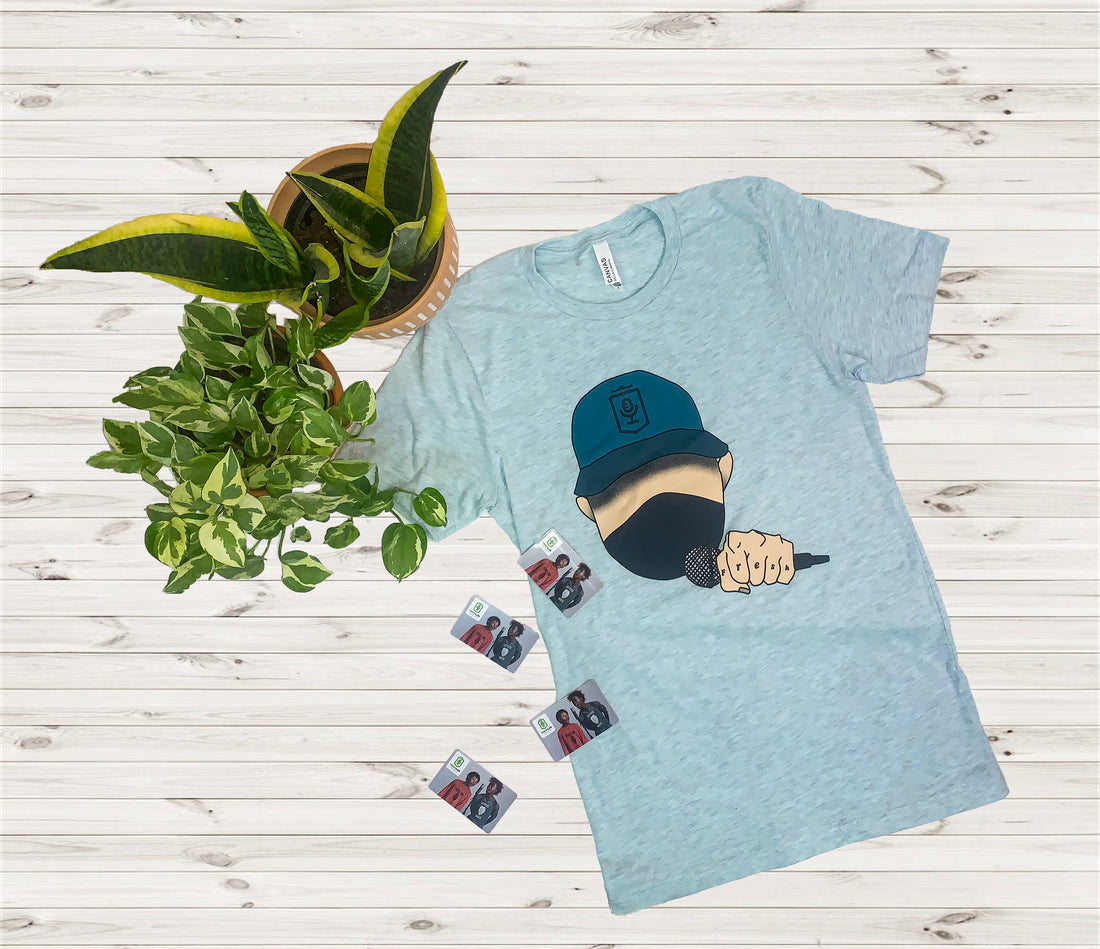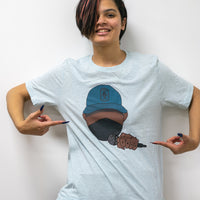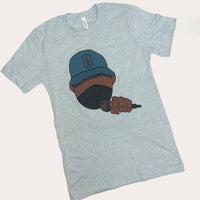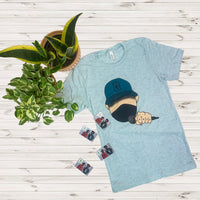 5 Fingers of Fresh (Hthr Prism Ice Blue Tee)
Your purchase supports our growing workforce development program!
FiveFingers of Fresh is about getting a grip on the good life through the five C's of: Creativity, Confidence, Communication, Collaboration, and Contribution. We are all in process; growing and transforming. These are keys to unlocking the next stages in our becoming fully human. So grab a tee, grab your creative mediums, and tell your story!
Designed at the Fresh Lab in Detroit Shoreway by Malia Mills at the summer Fresh Force summer job program.
**Shirt ships within two weeks