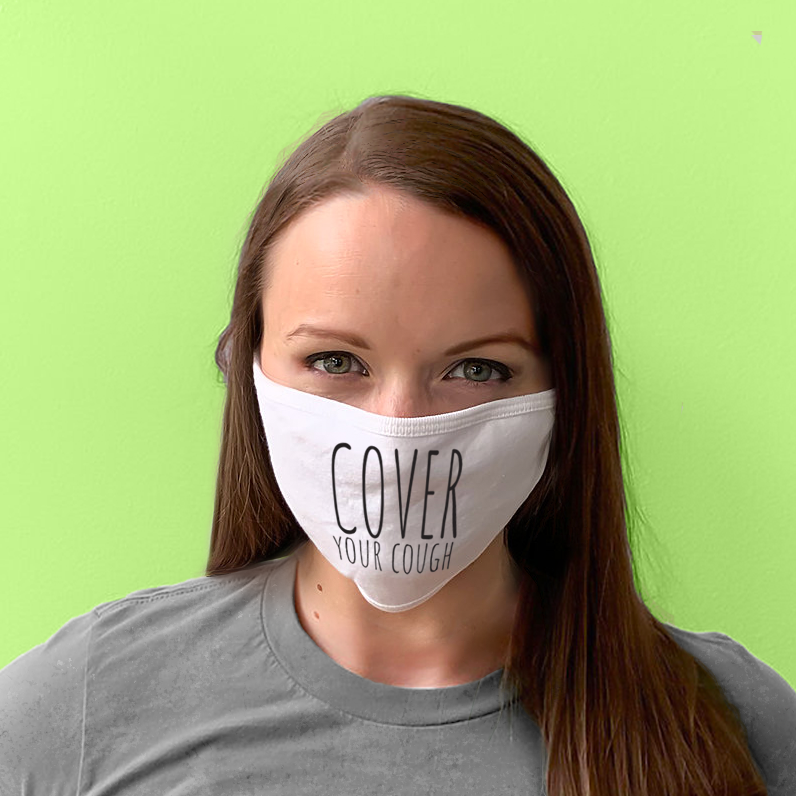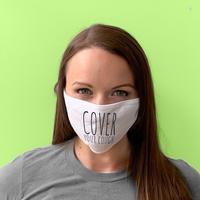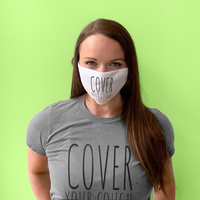 Cover Your Cough (White Mask)
Every purchase you make helps support our virtual music and mentoring programs for youth in need. 

We all live in this world together. So please, share the love, not the germs! Cover your cough (and your sneeze!) and remind your friends to do the same. Let's live Apart, Yet Together! 
This item is the mask only. Find the matching Tee here. 
*Please keep in mind, these are not medical grade masks. 

**Ships within two weeks