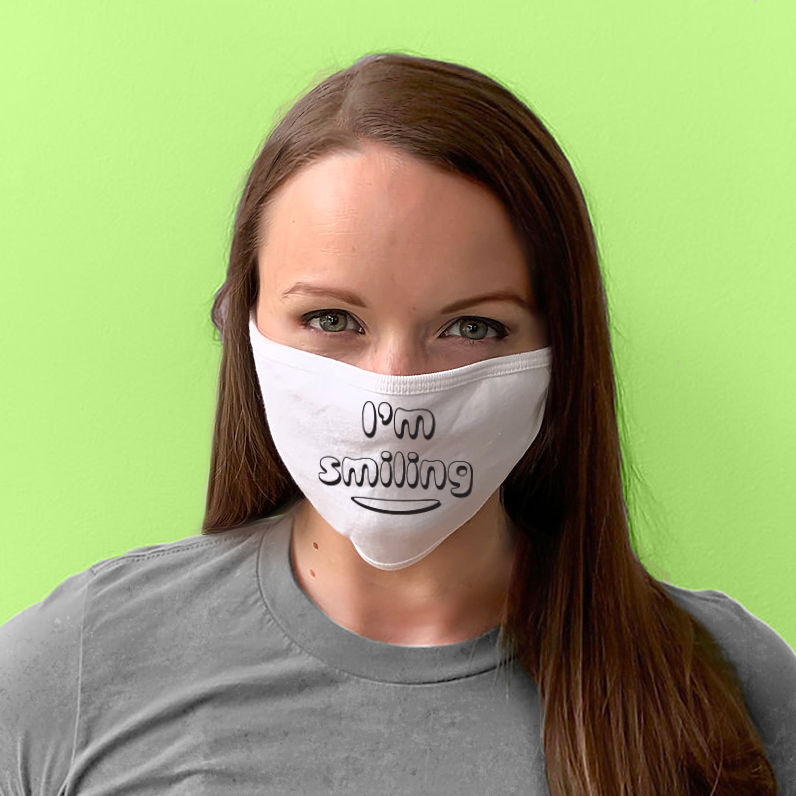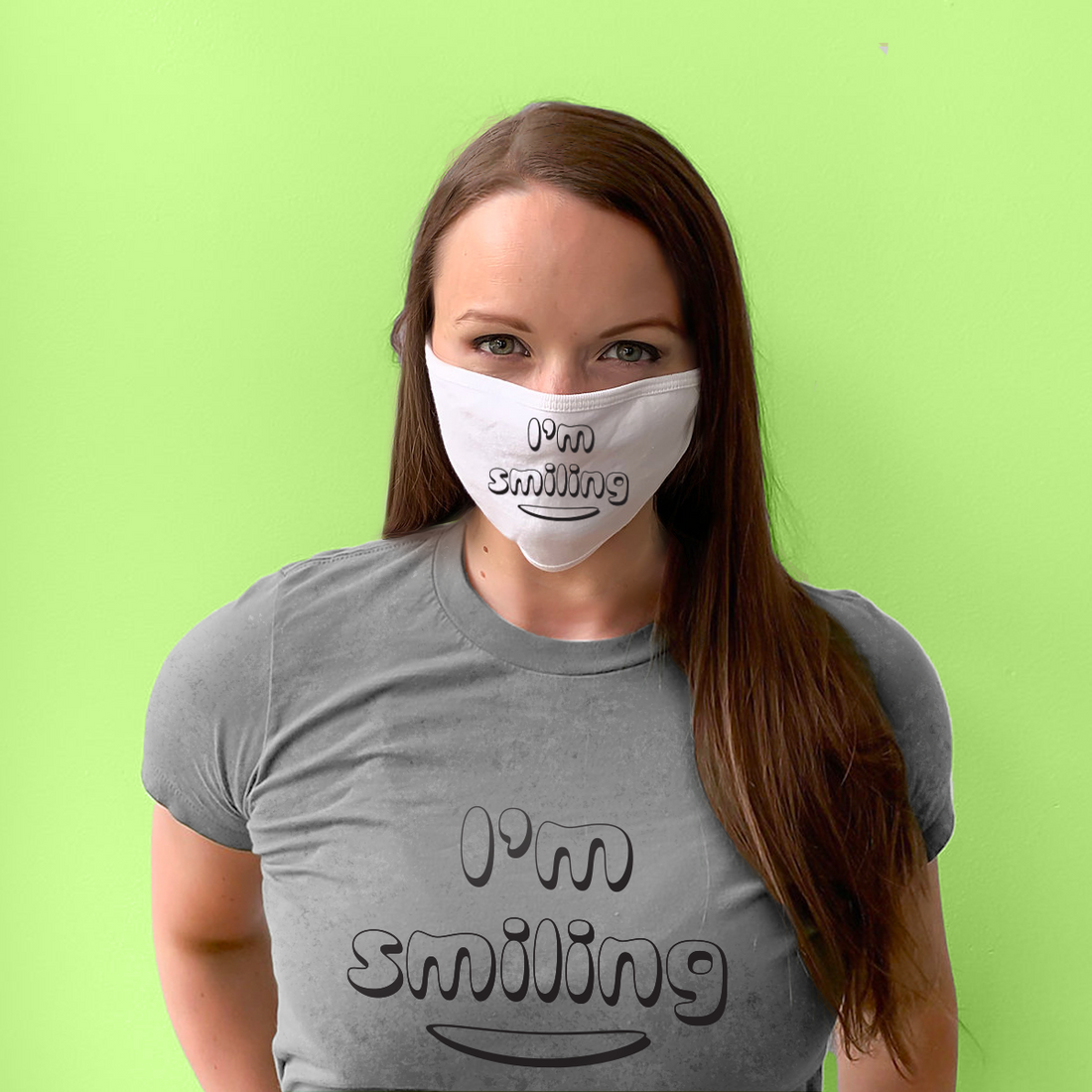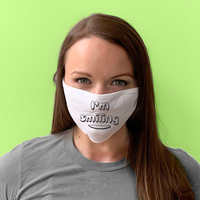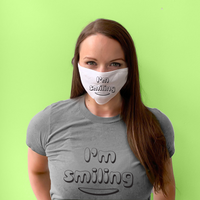 Every purchase you make helps support our virtual music and mentoring programs for youth in need. 
Keep smiling amidst COVID-19. Find joy in that cup of coffee that you have to carry out, that TV show that you've finally had time to watch, or the kids who you are spending oh-so-much quality time with. That person six feet away from you is probably feeling just as crazy as you are, but with a smile, we can all get through this together! 
This item is the mask only. Find the matching Tee here. 
*Please keep in mind, these are not medical grade masks. 

**Ships within two weeks