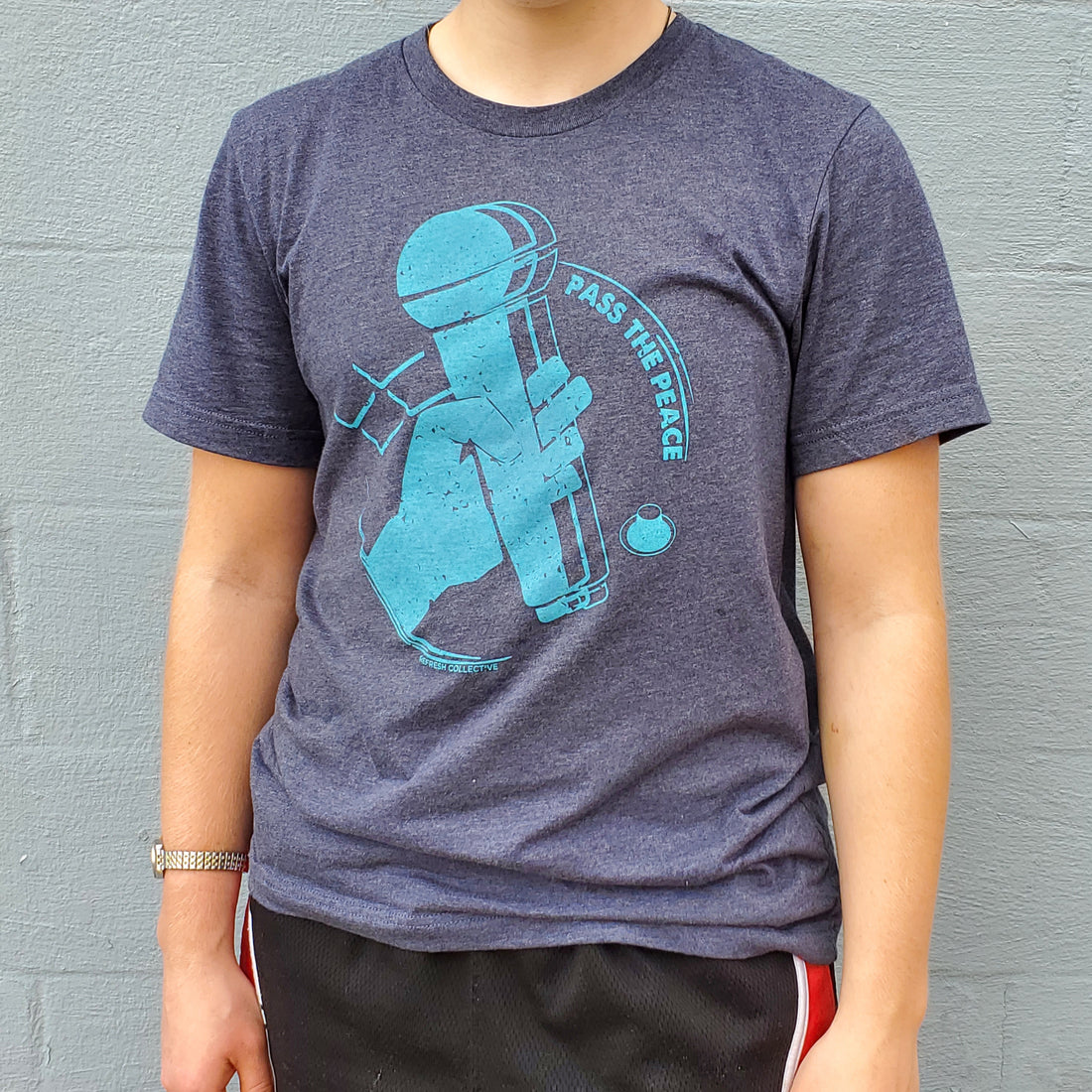 Pass the Peace (Hthr Navy T-Shirt)
We can experience peace, even in the midst of turmoil, and only then can we pass it on. Share some chill vibes with friends and family as you rock this new Tee. 
If you need some music for your quiet zone, we've got some Lo-Fi beats for you. Check it out here!