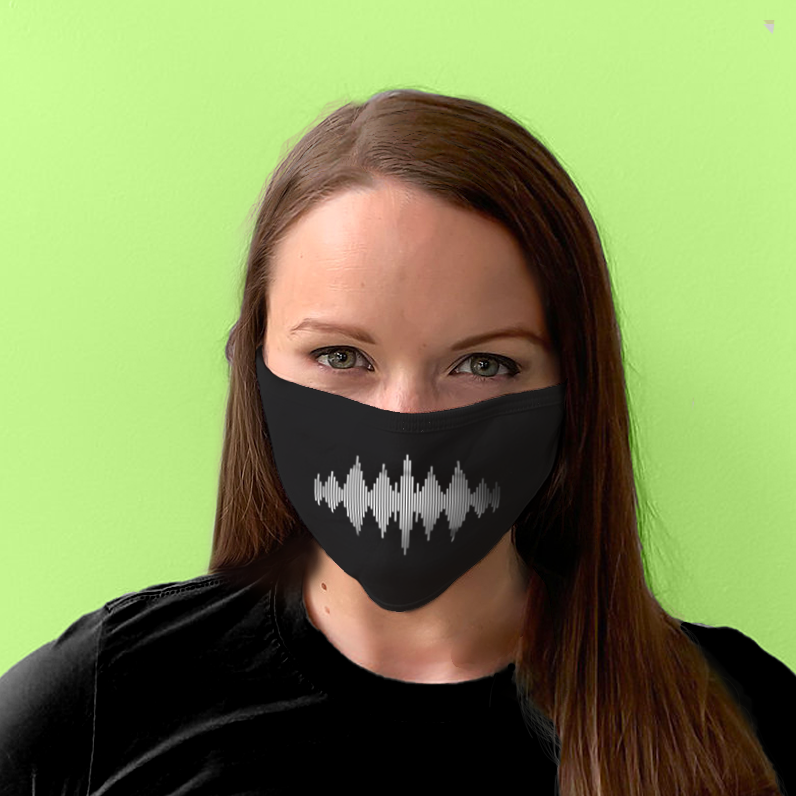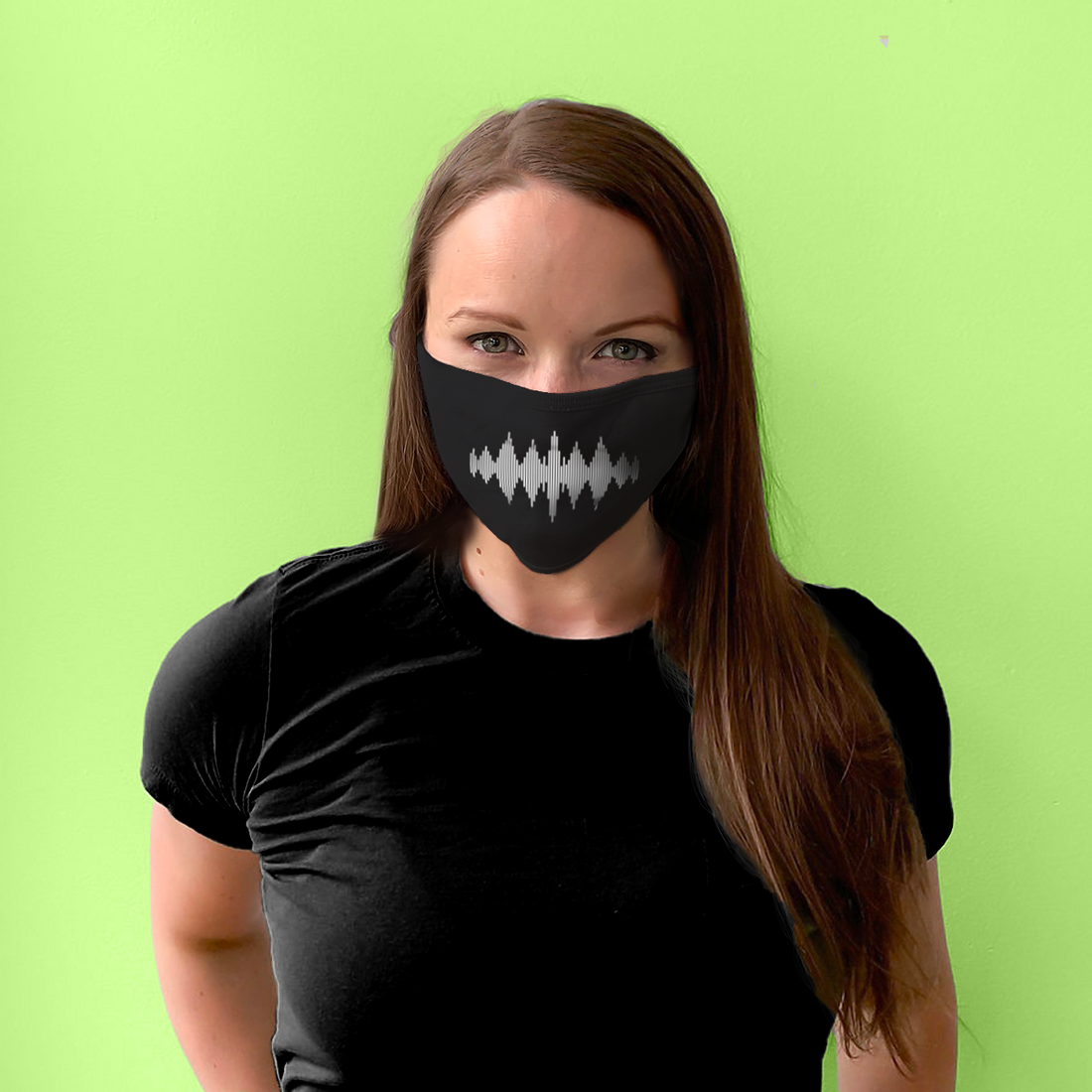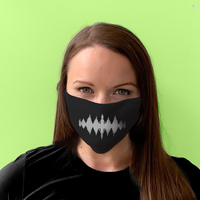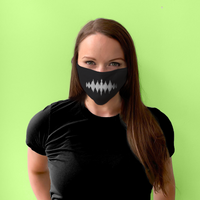 Every purchase you make helps support our virtual music and mentoring programs for youth in need. 
Our voices are heard, even when not seen. When separated behind masks and closed doors, sometimes it feels like nobody hears us. We will each see someone today who is afraid that, in the midst of this pandemic, their personal struggles will go unseen and their stories will go unheard. Let's take the time to let them know that their sound wave can travel through masks and open up doors. Tell them, "It's OK. I hear you." 
*Please keep in mind, these are not medical grade masks. 

**Ships within two weeks