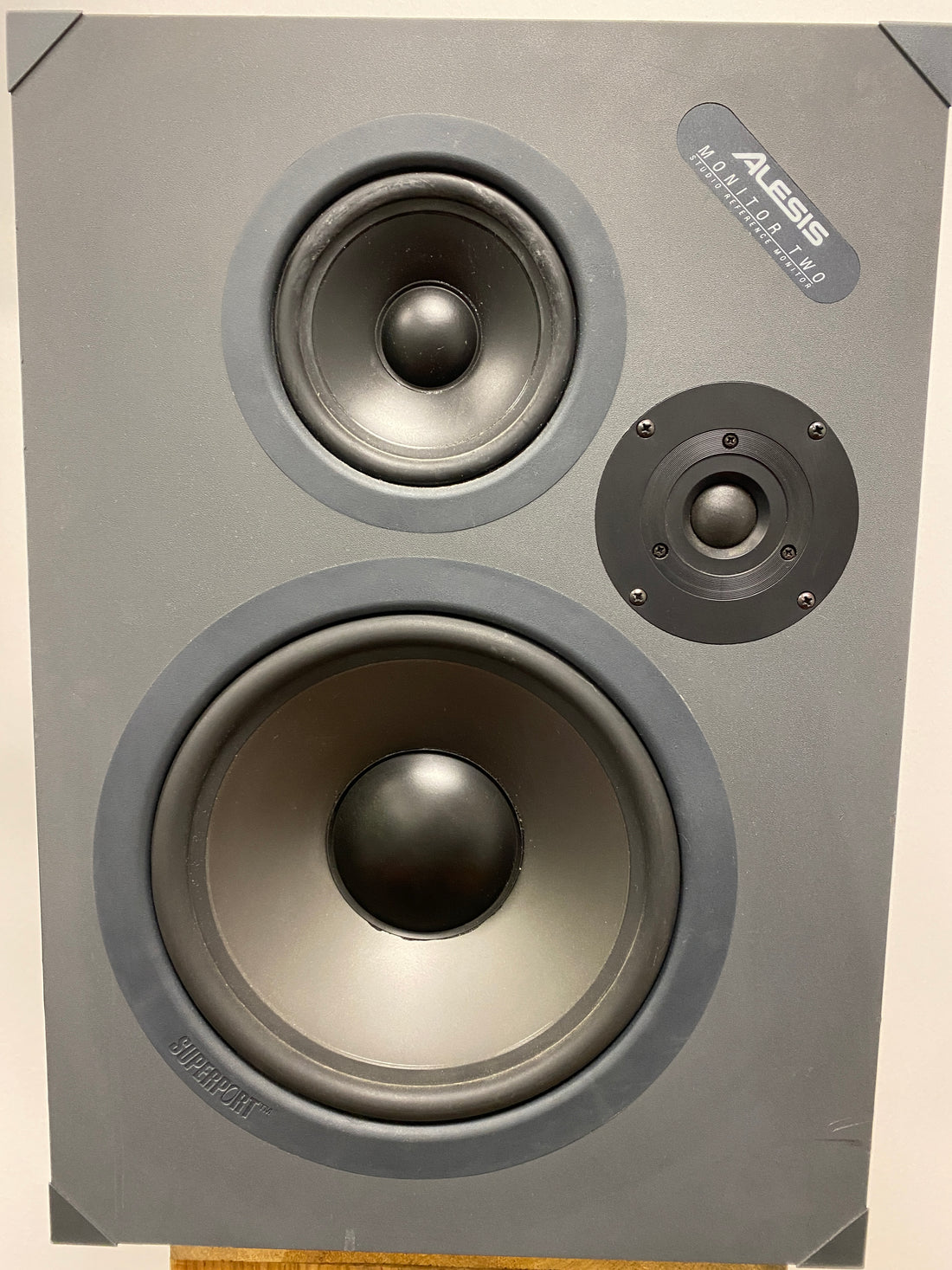 Studio Time (2 hour block)
Our music production and recording studio services are run by passionate music producers and engineers. We love to help you grow as an artist, save money and leave with the high-quality sound you deserve. 
Our studio is a perfect fit for some artists and not for others. Please read the following note to help determine your fit:

IMPORTANT: As a non-profit hip-hop organization, we can not accept clients who are recording songs that promote racism, drug abuse, gun and other violence, as well as illegal activities or actions that can harm people or our community. You may only photograph, video, post or mention Refresh Collective, Fresh Lab and/or our brand and space with written permission from our director.