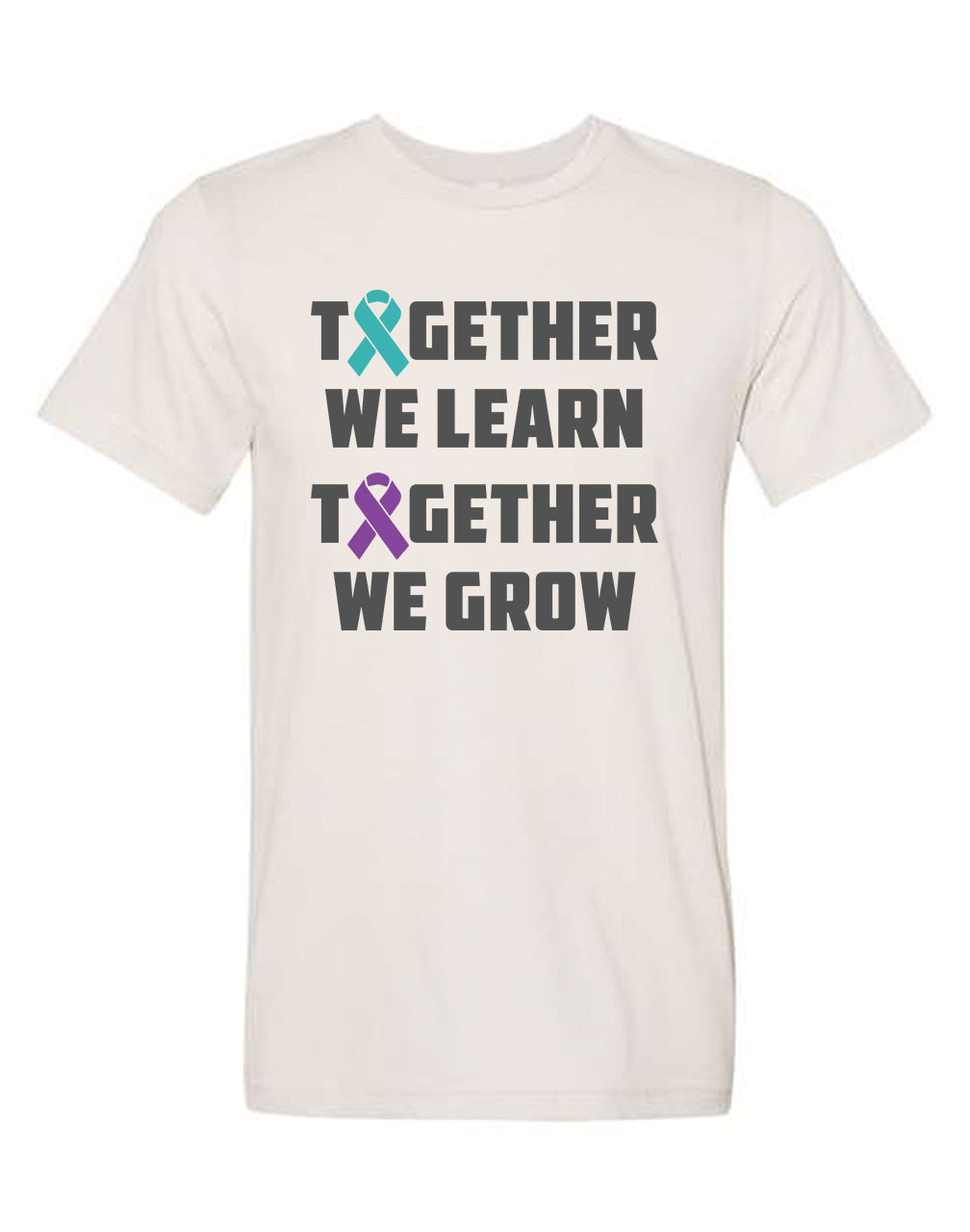 Addiction and Overdose Awareness Tee
SHIRTS ARE ON PREORDER. 
Addiction is a disease of the brain, but it doesn't have to overcome us. Show your solidarity with those in the battle with addiction and those whom we have lost to overdose. Let's learn and grow together. 
Buy a shirt to raise awareness about addiction and to support Lexi, who is an artist in recovery!