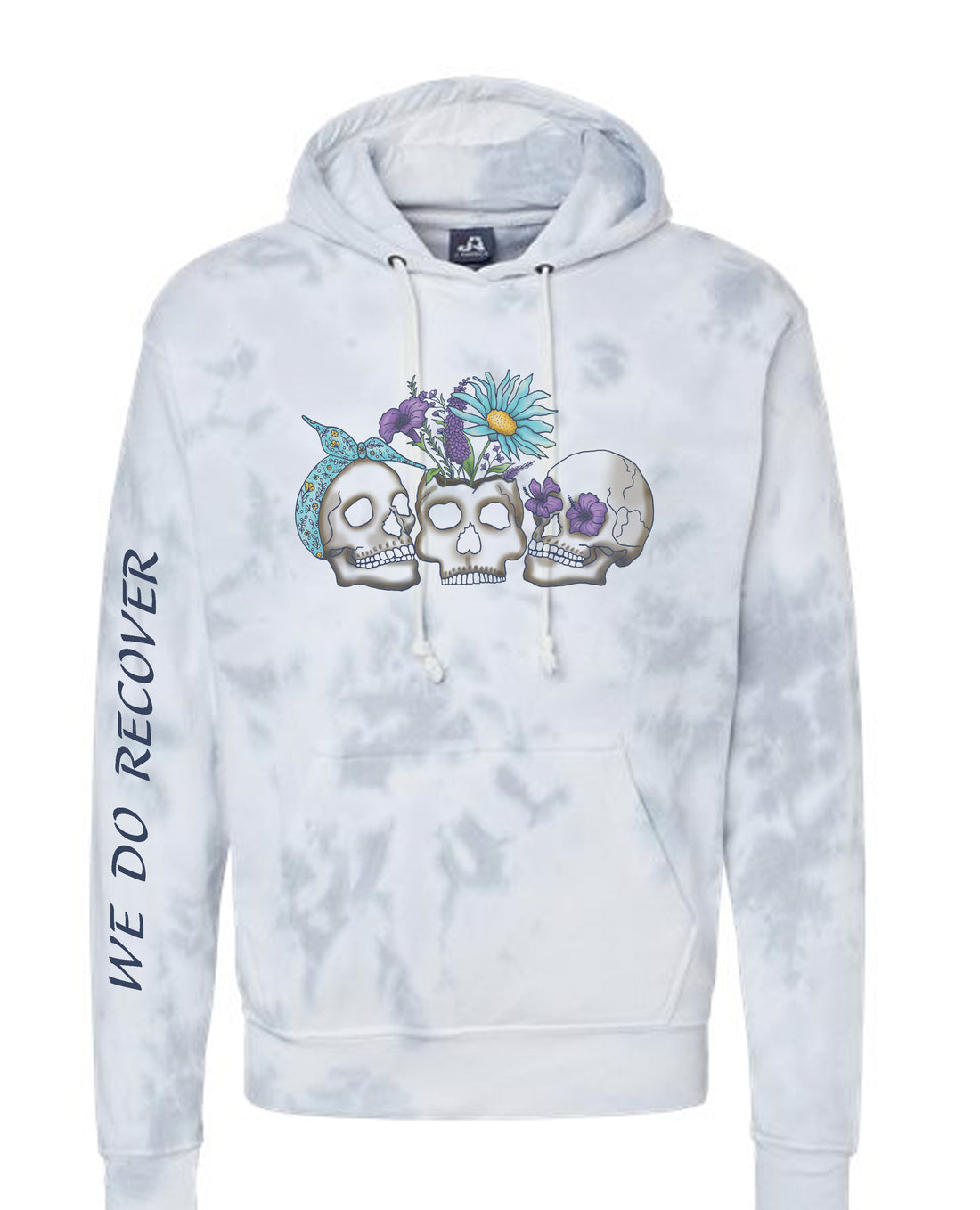 RECOVERY IS POSSIBLE SWEATSHIRTS
SHIRTS ARE ON PREORDER AND WILL SHIP OUT BY AUGUST 31.
Addiction is a disease of the brain, but it doesn't have to overcome you! When people find recovery, it starts with a choice to hear no evil, speak no evil, and see no evil. With the support of a 12-step program, a sponsor, a clinician, or a higher power, The darkness in our brains can grow into flowers. 
Buy a shirt to raise awareness about addiction and to support Lexi, who is an artist in recovery!