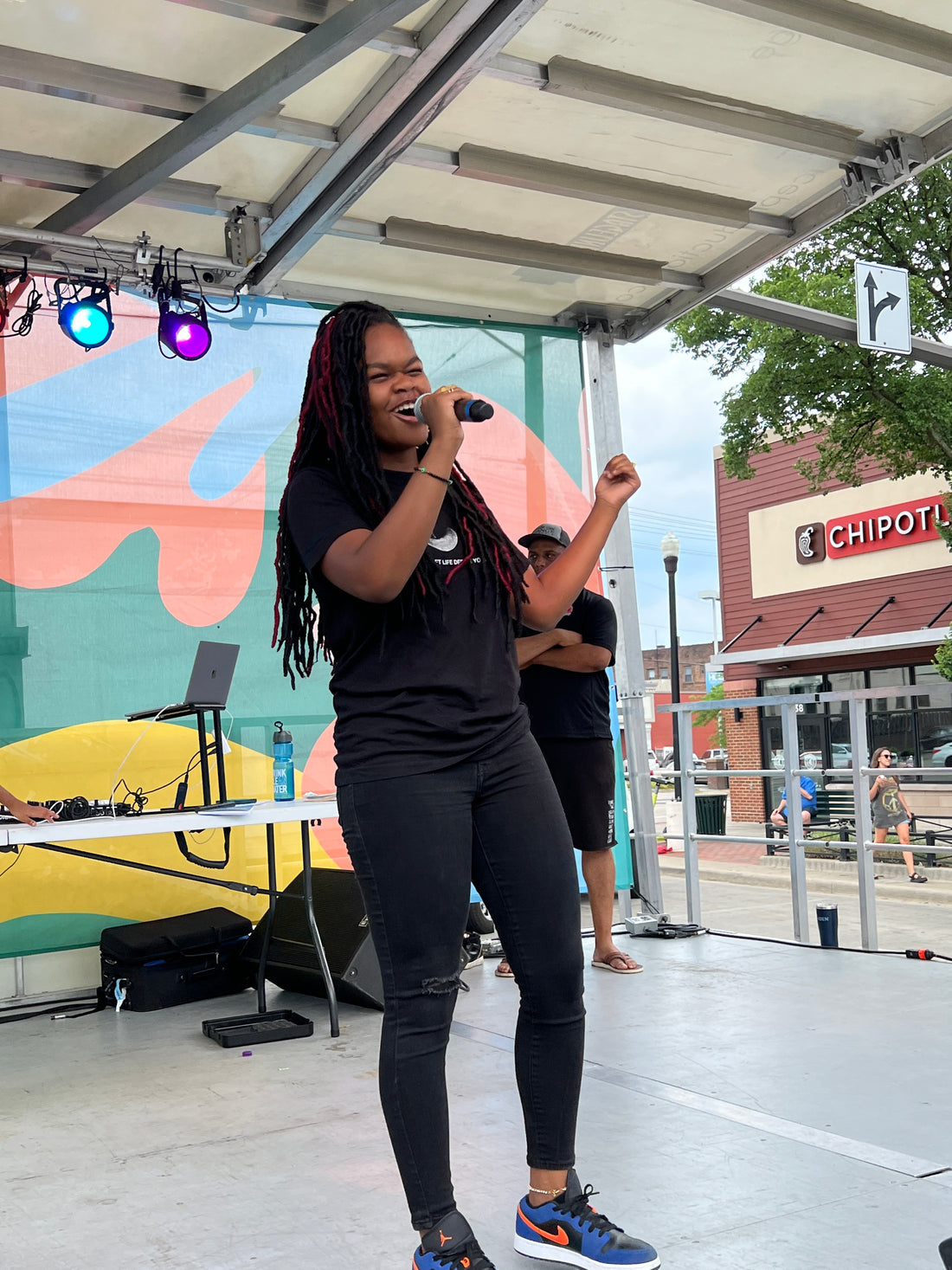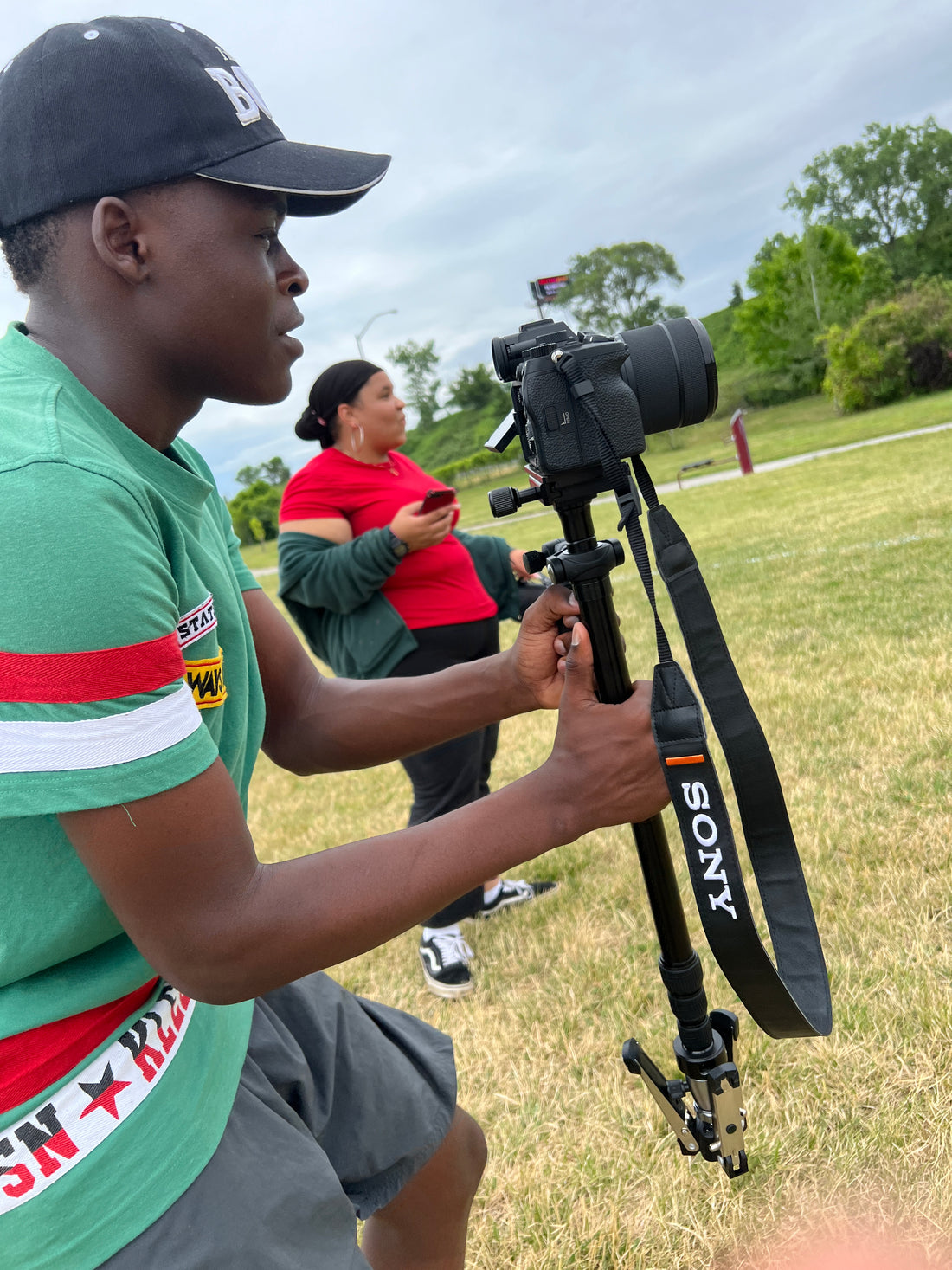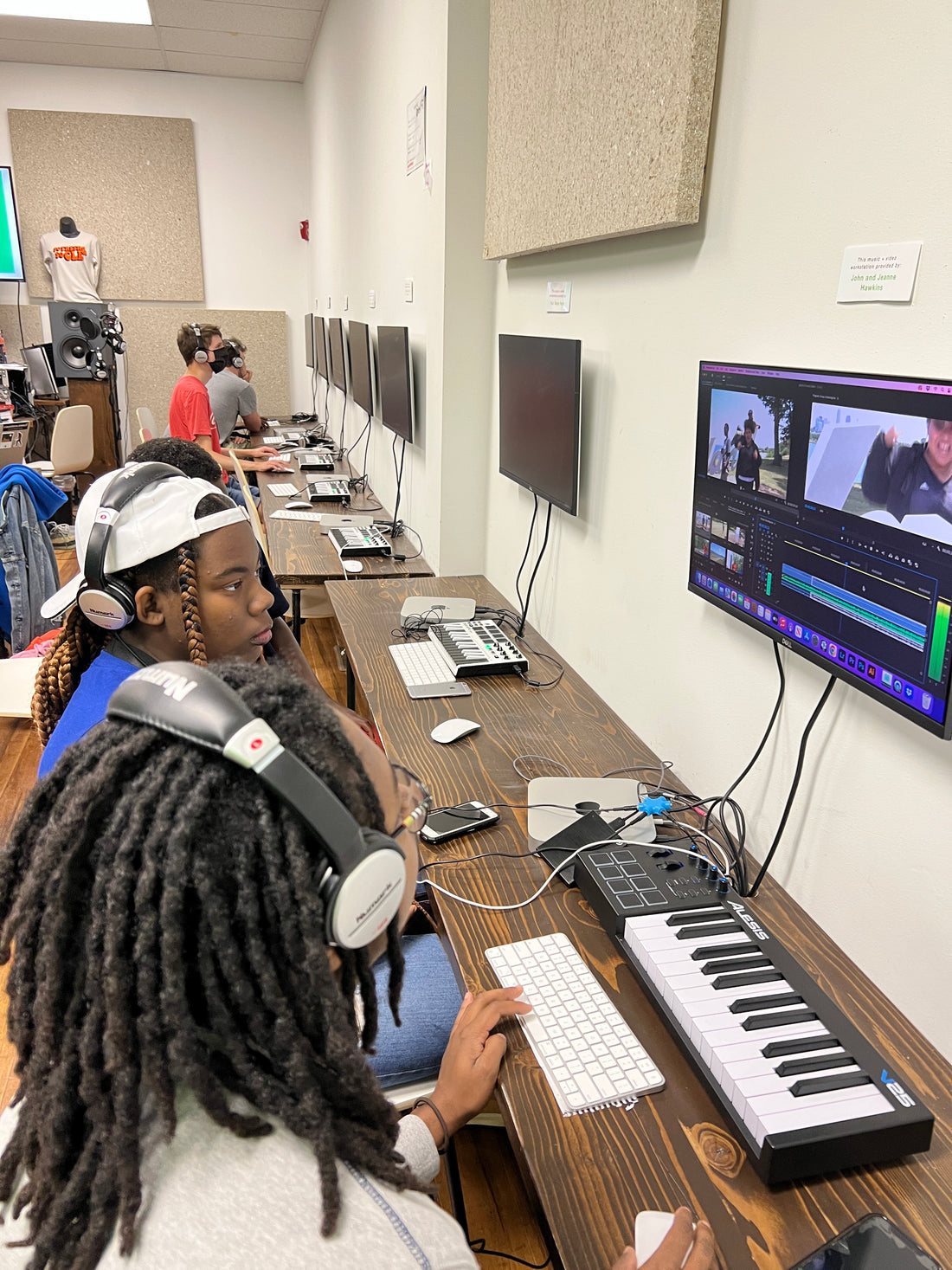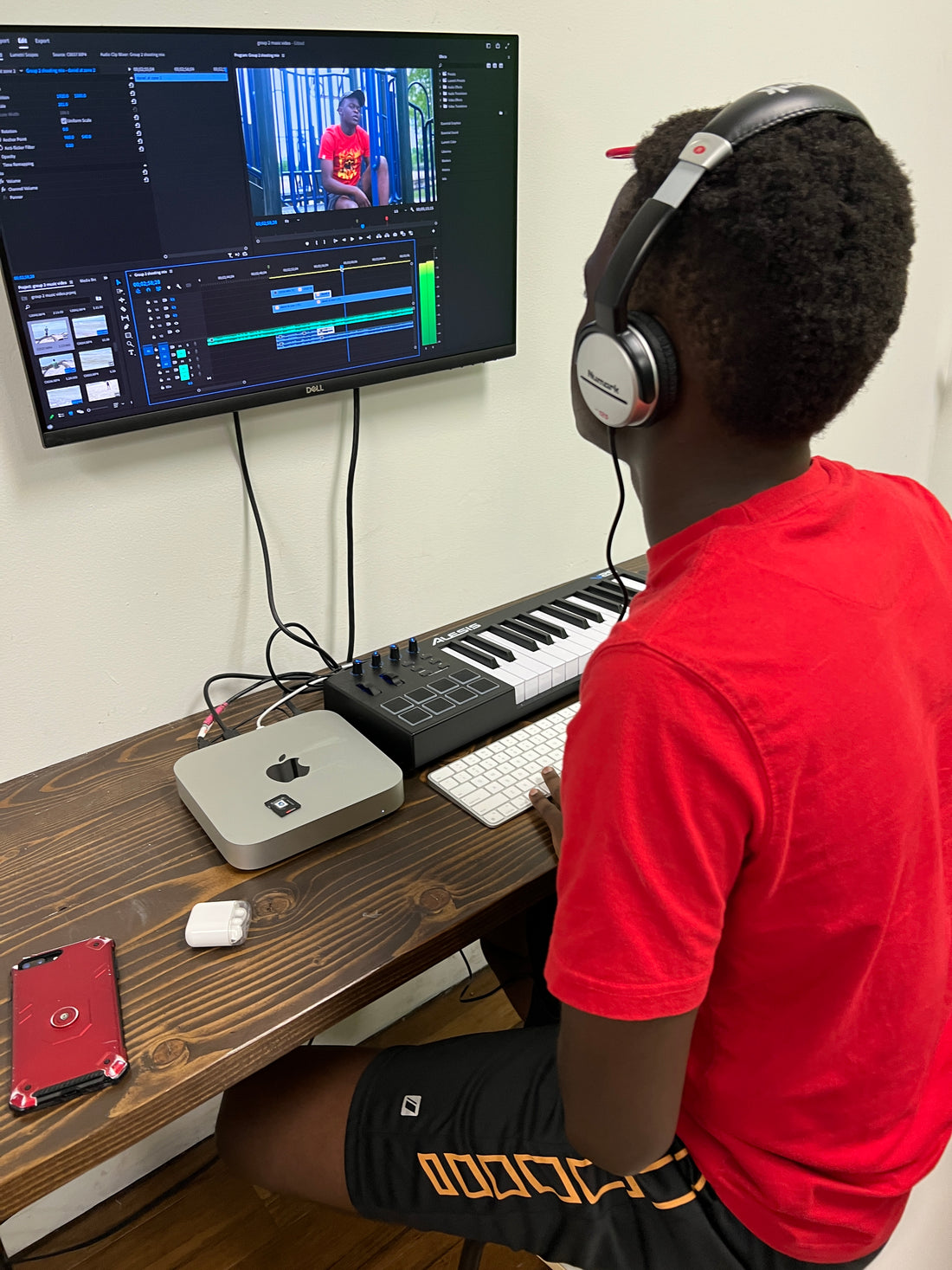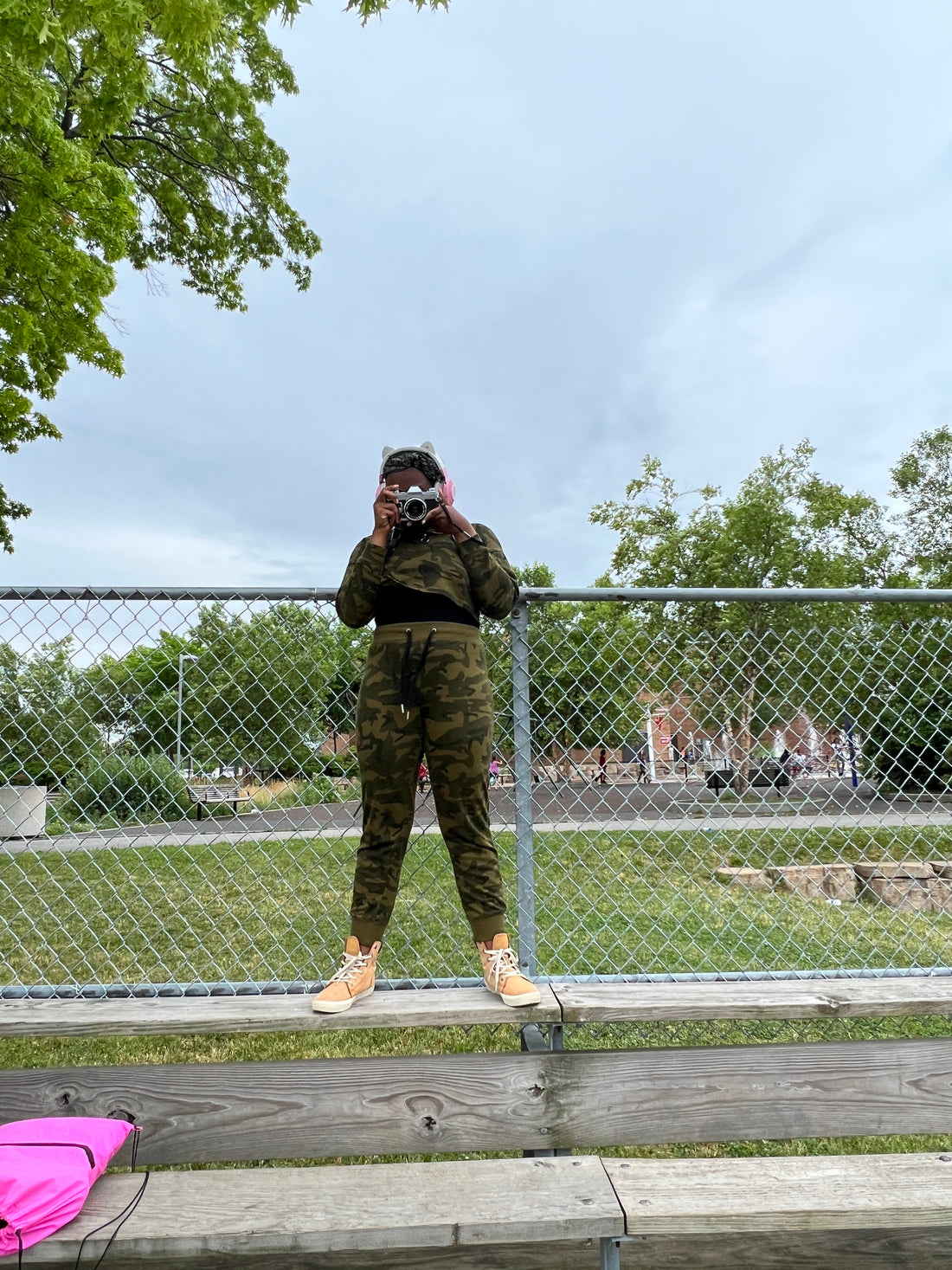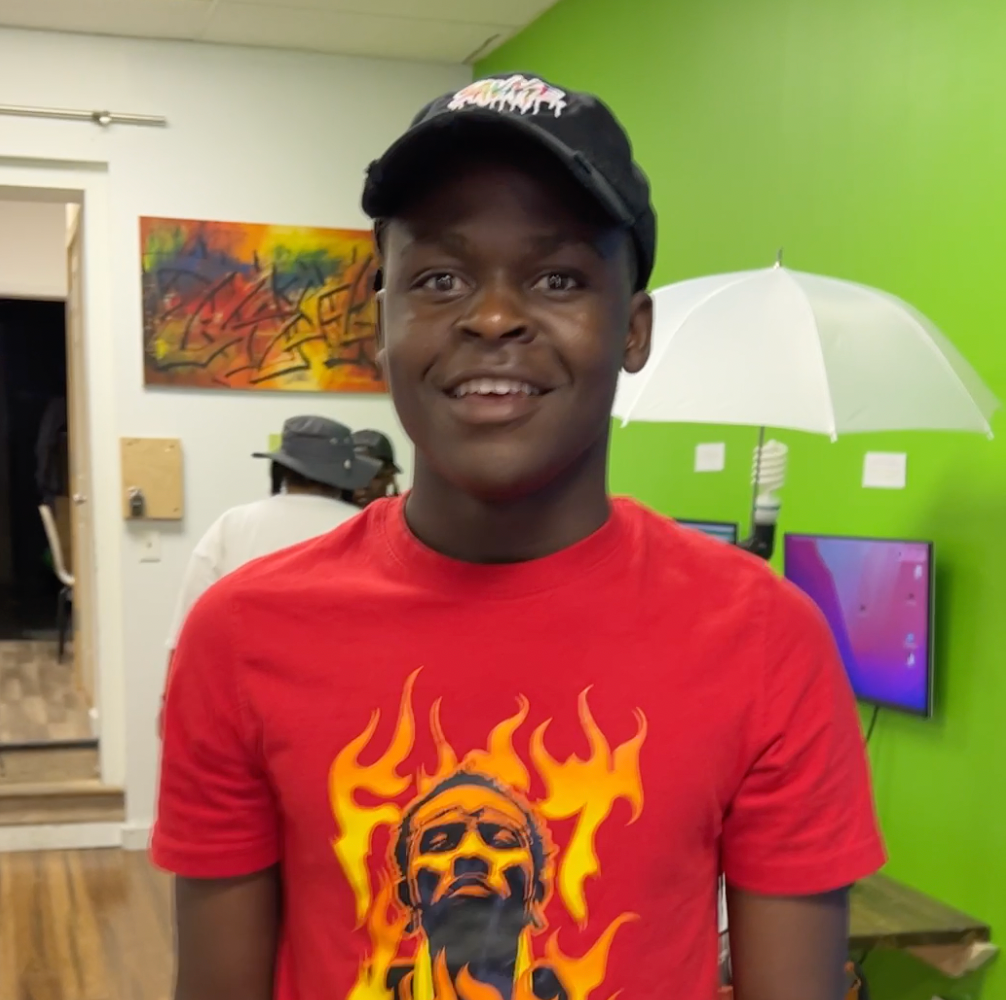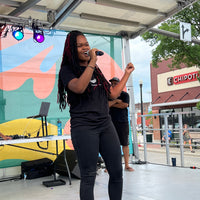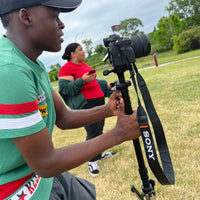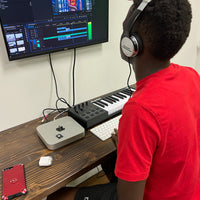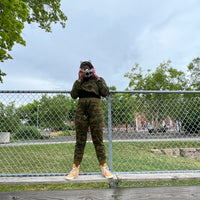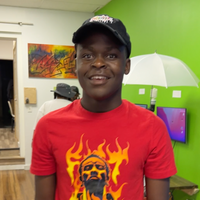 Equipping Young People (2022-2023)
850 supported
$1,809.00 raised of $40,000.00 goal
This project will be possible if $40,000.00 is raised by November 30, 2022 20:23(Eastern Time (US & Canada))
Calculating time remaining
Your donation allows us to offer a safe space in the Detroit Shoreway neighborhood for young people to gain mentorship, arts training and workforce development. Your support will make our out-of-school-time programs possible and accessible for the amazing students we serve.
Cleveland teens learn reflective writing practices to heal and grow through the COVID pandemic. They will work toward mastery in music production, lyric writing, recording arts and video production at our recording studio as they express their voice in powerful ways. Their artistic work will be released in the Fall of 2022 and the Spring of 2023 for the community to experience and enjoy. 
Your support will make a direct impact on a Cleveland student!