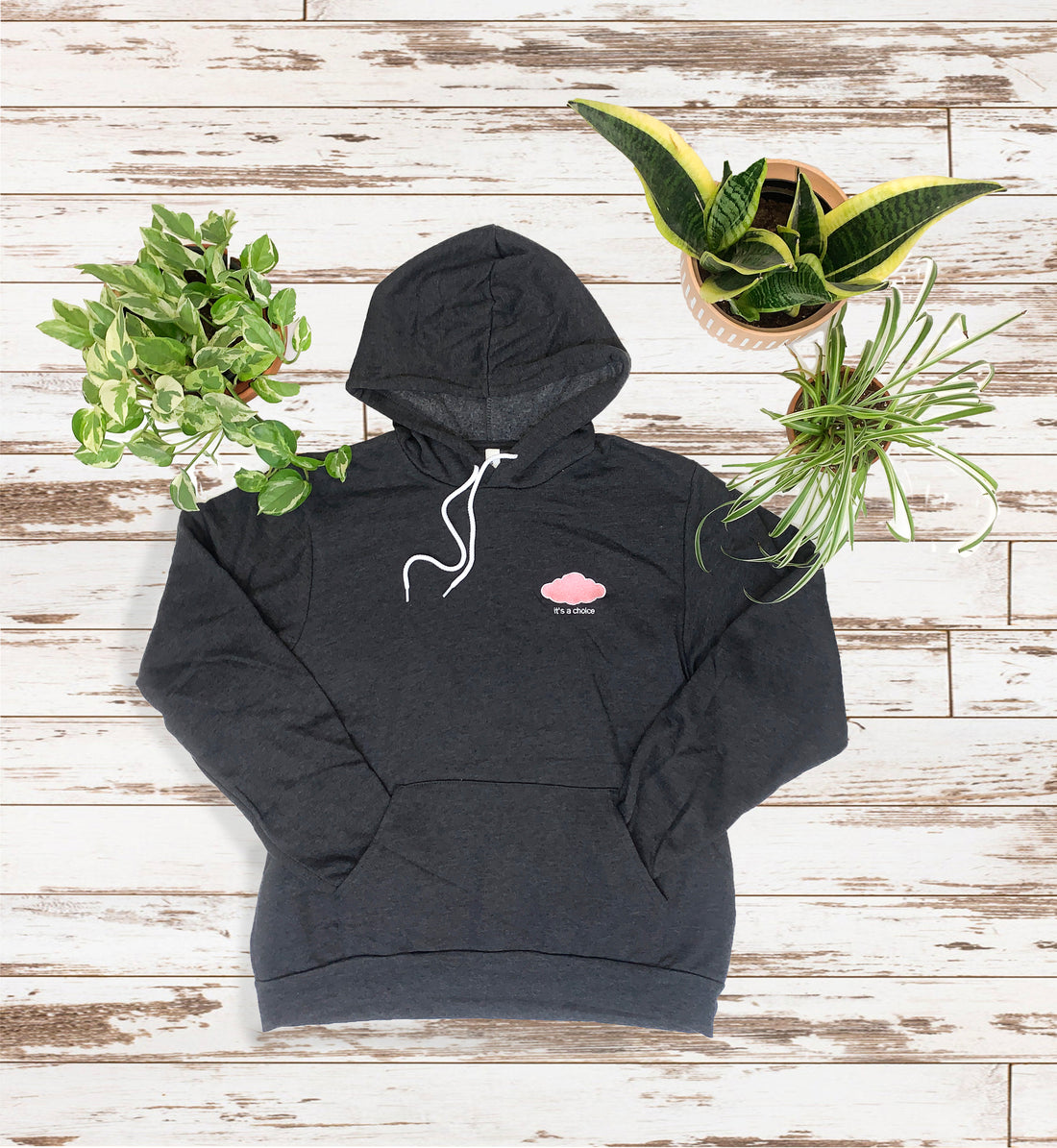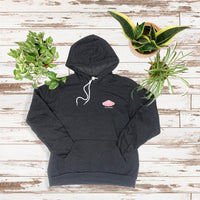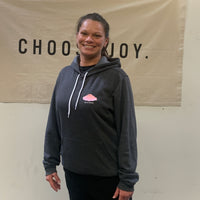 Pink Cloud (Dark Grey Hthr Hoodie)
Your purchase helps our recovery job training program to equip people and uplift communities. 
This hoodie is fluffy as a cloud, keeping you coasting on your pink cloud. 
When a person gets clean and sober, they often feel elated. They no longer feel hopeless in mind and body. Instead, they seem to soar, elevated to fluffy feelings of new found freedom. Since most agree that this Pink Cloud can't last forever, it's important that individuals build and work a strong daily recovery program, despite how comfortable the cloud may be. In recovery or not, it's all about choosing joy every day! 

**Ships within two weeks