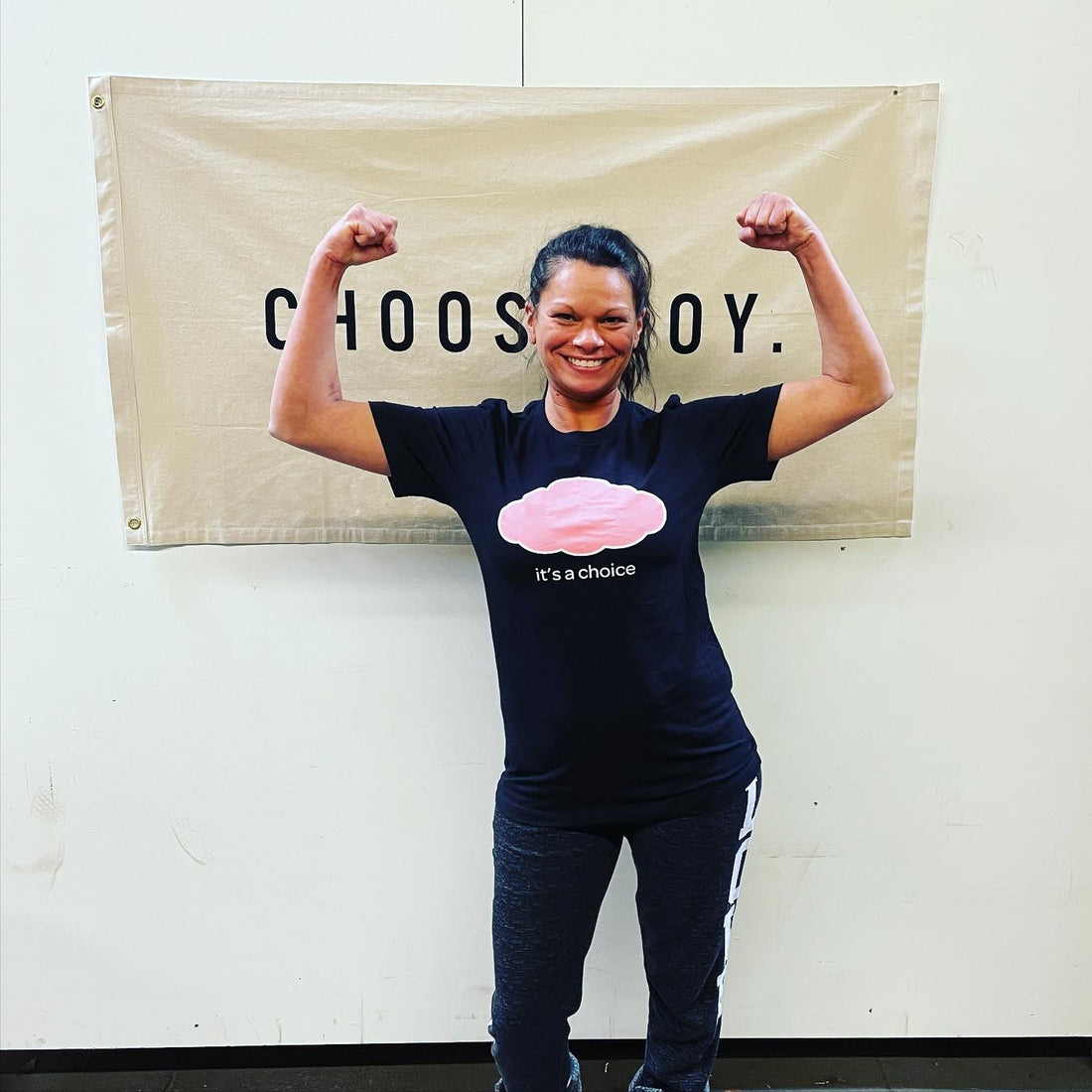 Pink Cloud (Heather Black Tee)
Your purchase helps our recovery job training program to equip people and uplift communities. 
Sometimes we get those fluffy feelings and soar on our pink cloud. Those feelings might not last forever, but we can make a daily choice to see the good, look for collaboration instead of isolation, and find serenity through connection and community. This shirt is a reminder that true recovery isn't a moment and it isn't a feeling. It is a choice. 
**Ships within two weeks