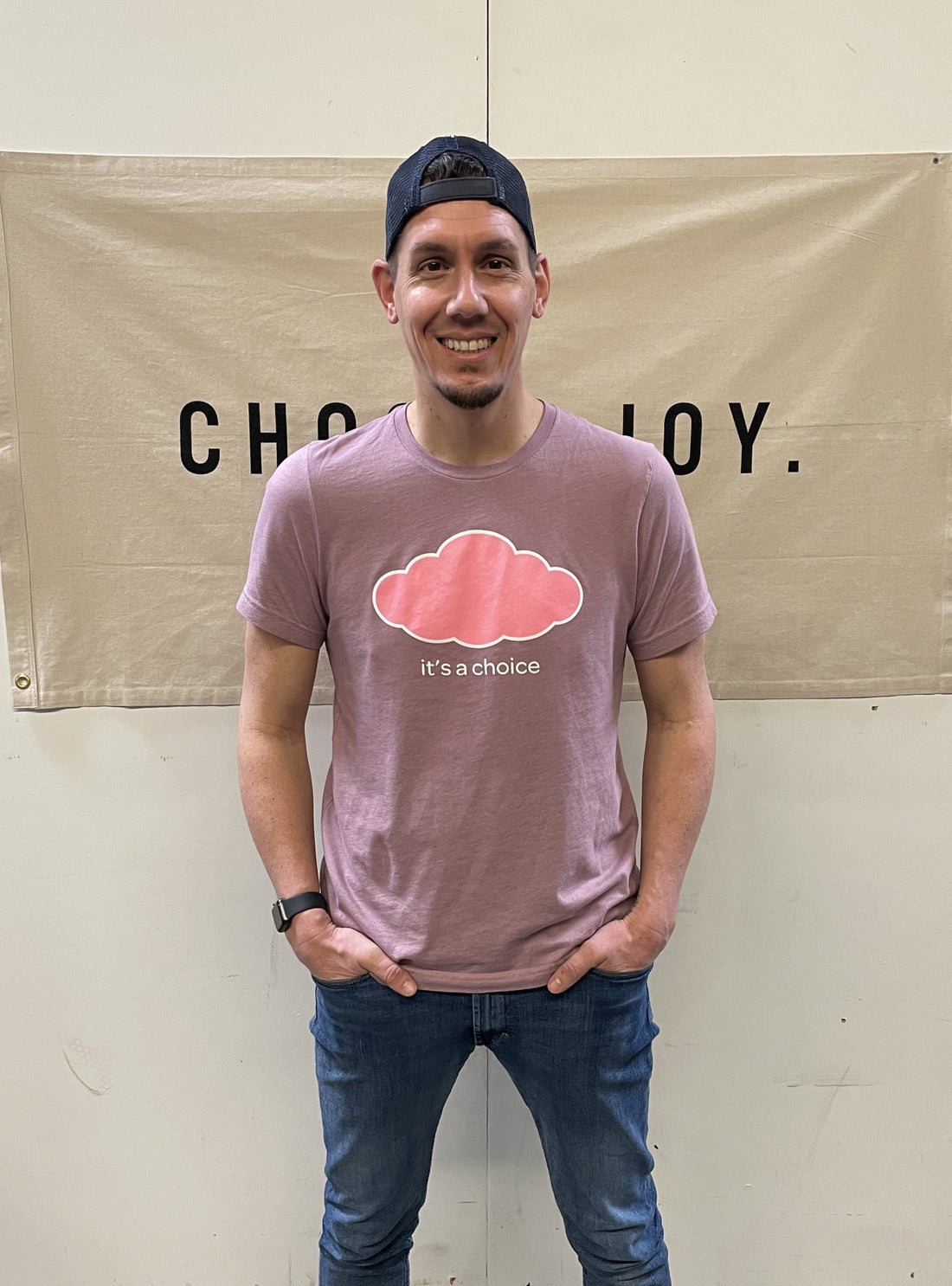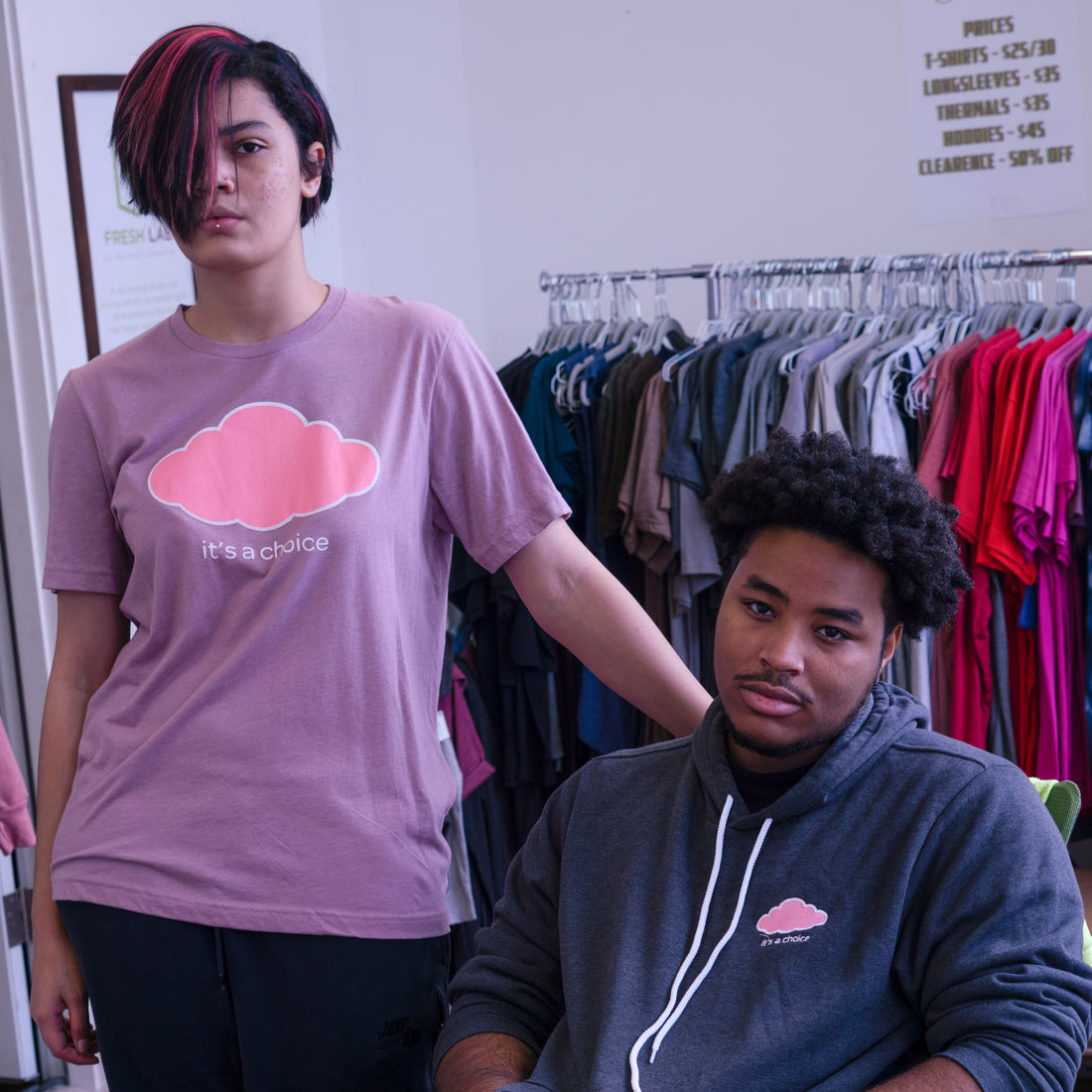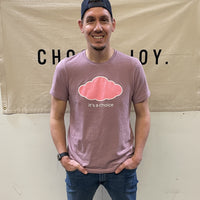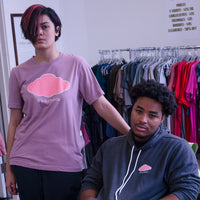 Pink Cloud (Heather Orchid Tee)
Your purchase helps our recovery job training program to equip people and uplift communities. 

Whether in recovery from addiction or not, we all seek that elusive "pink cloud," the feelings of freedom and elation. This comfy, fashion-fit tee reminds us all that we can't waste our time waiting for the fluffy feelings that will disappear. We have to choose joy and hop on our pink cloud! 
**Ships within two weeks