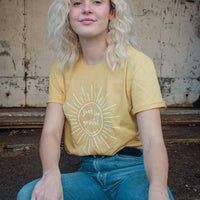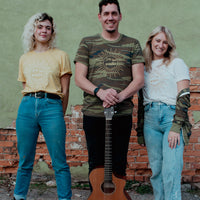 Just Too Grateful Yellow Ochre Organic Cotton Tee
 

Our brand new "Just Too Grateful" line can help too! Maybe you can wear one of these comfy garments to help remind yourself that you have a lot to be grateful for... and we hope you find that you are "Just too grateful" to have a bad day rocking this swag!
Proceeds help build funding for our Workforce Development Programming for women in recovery from addiction and trafficking.