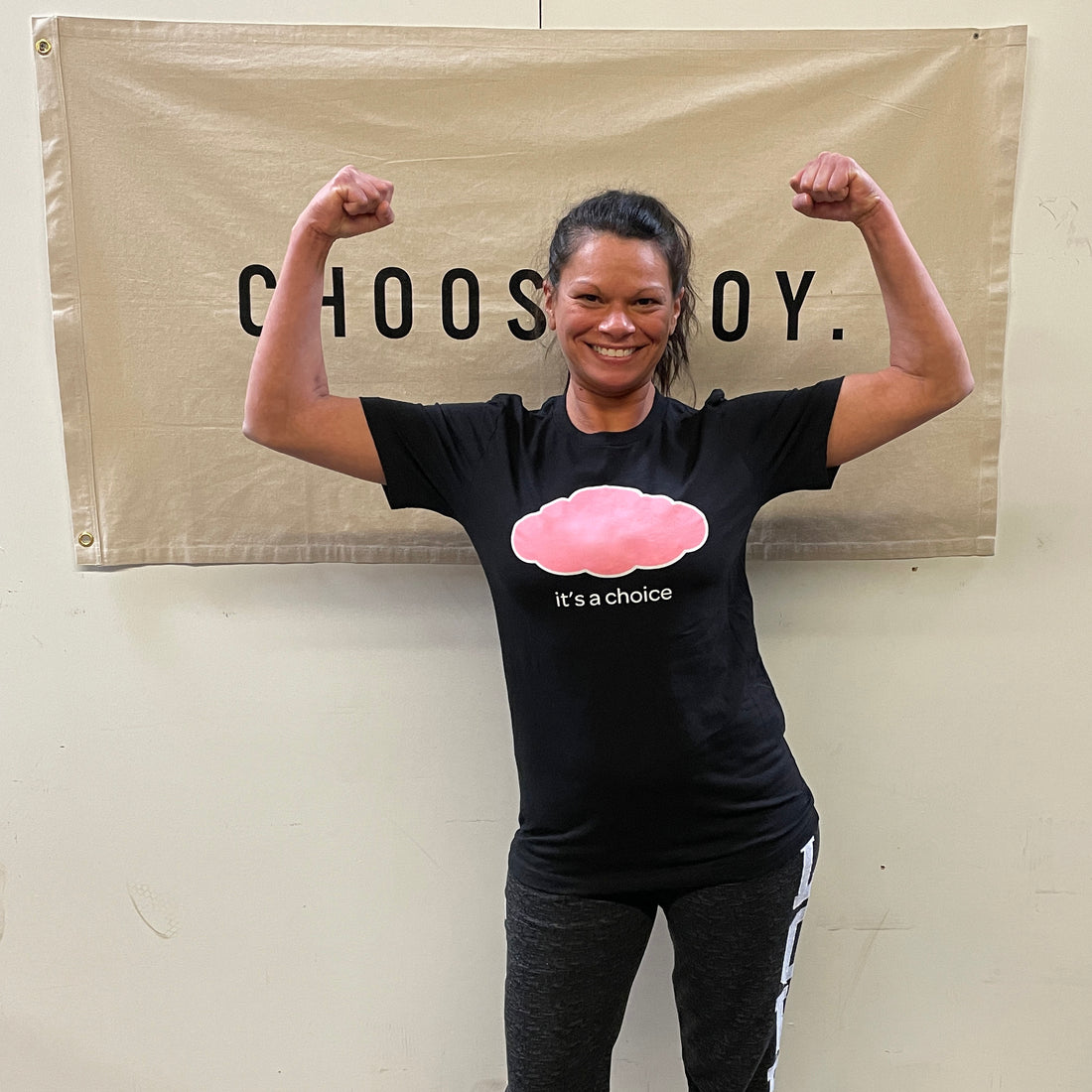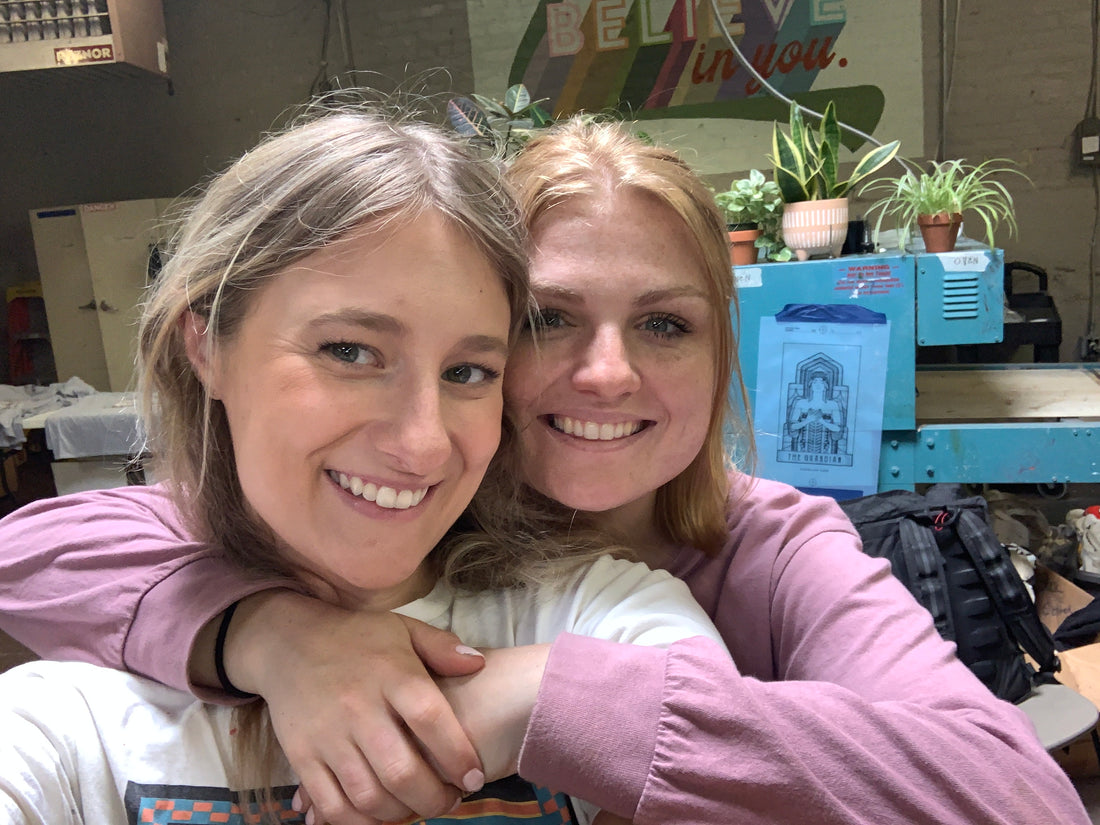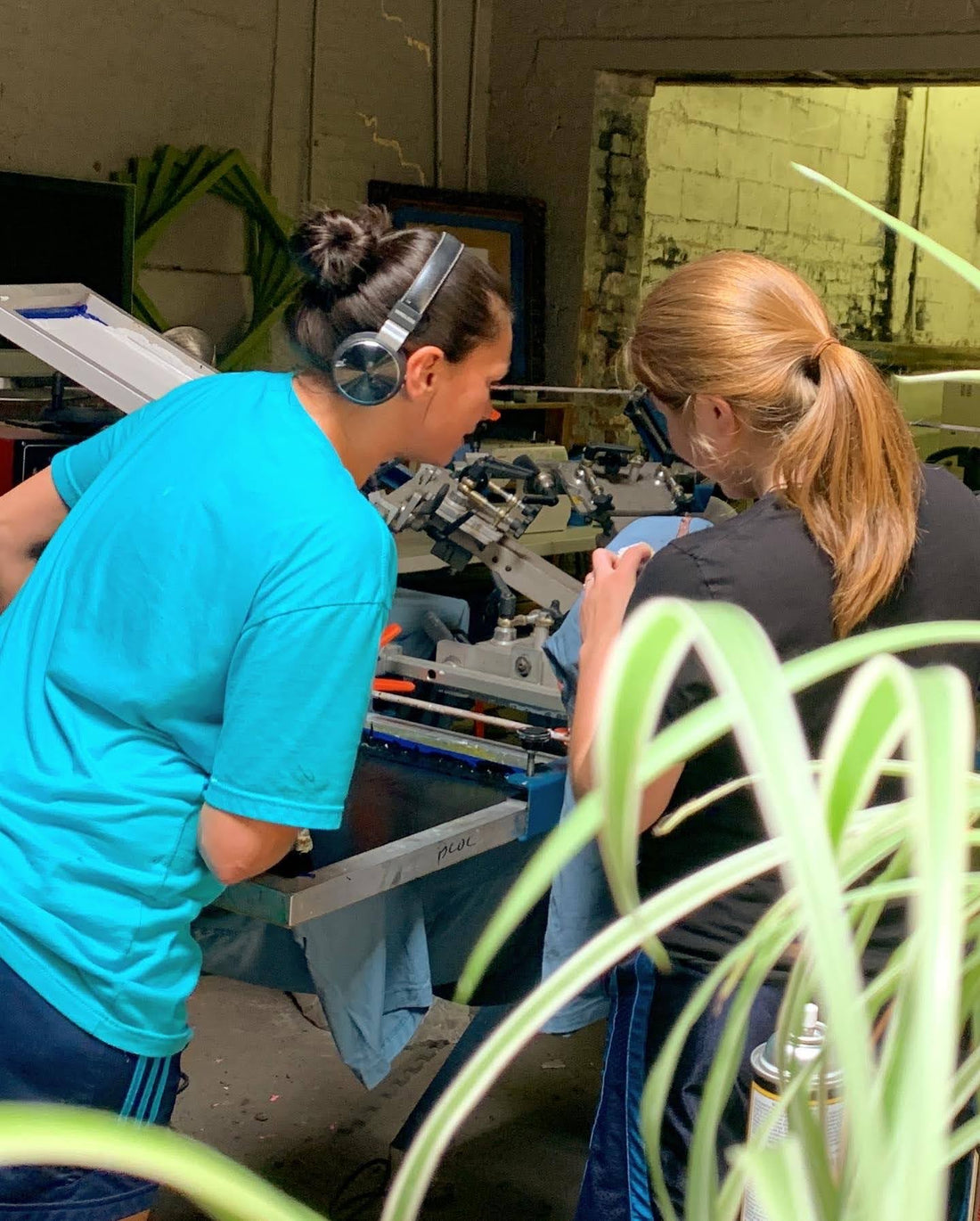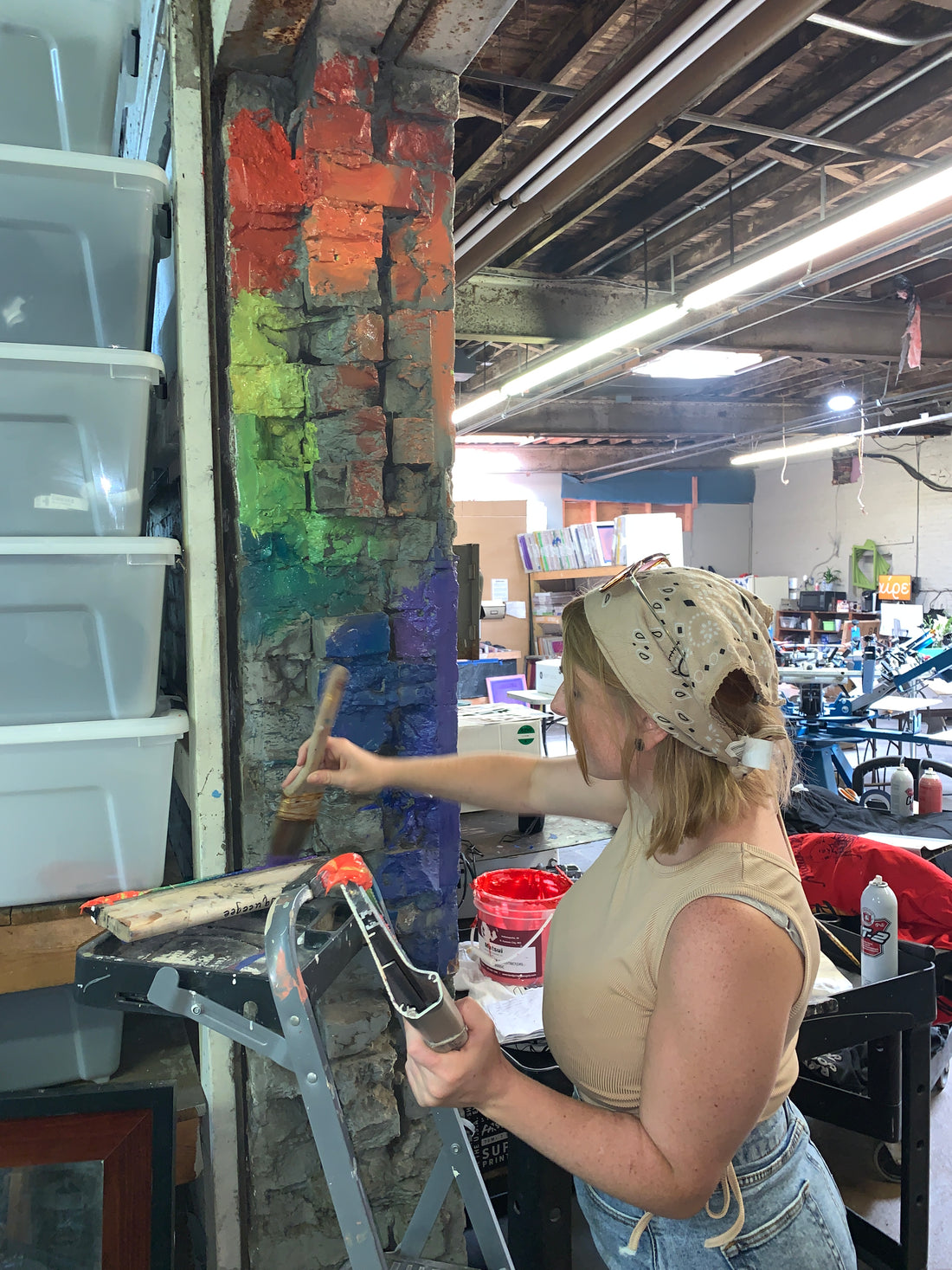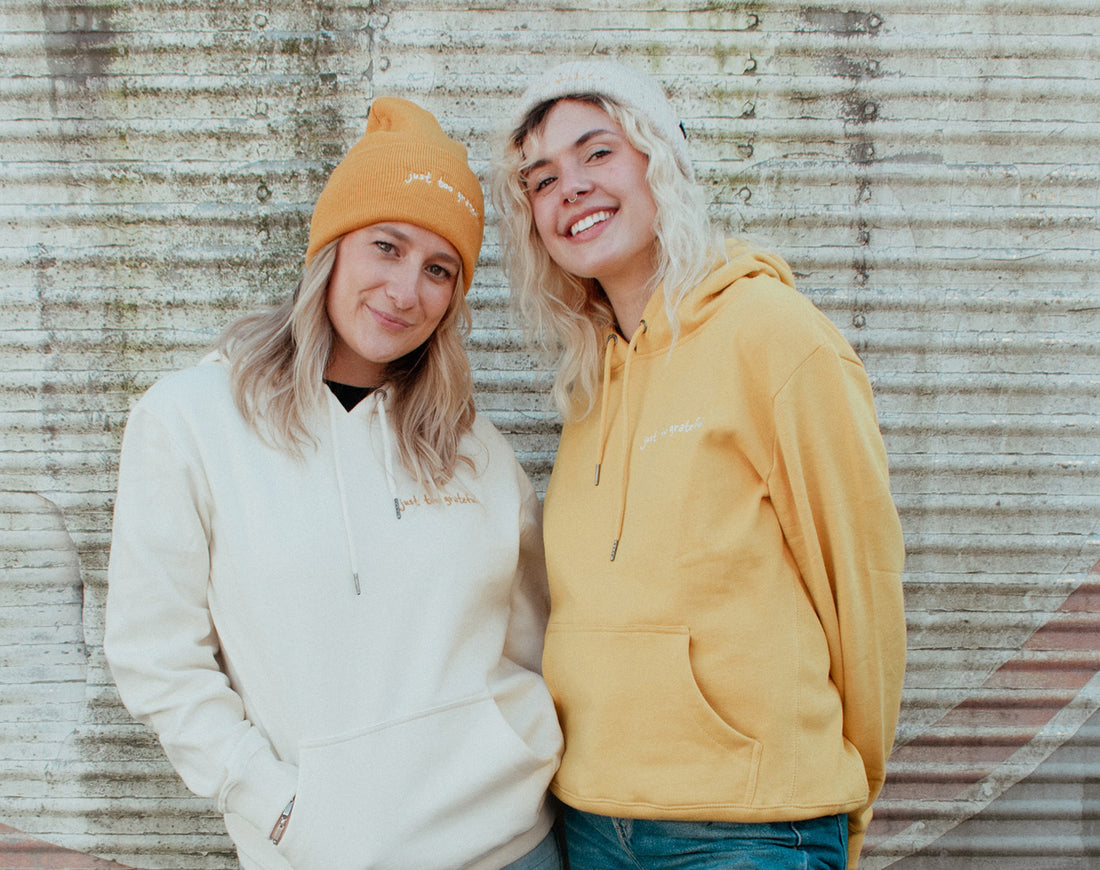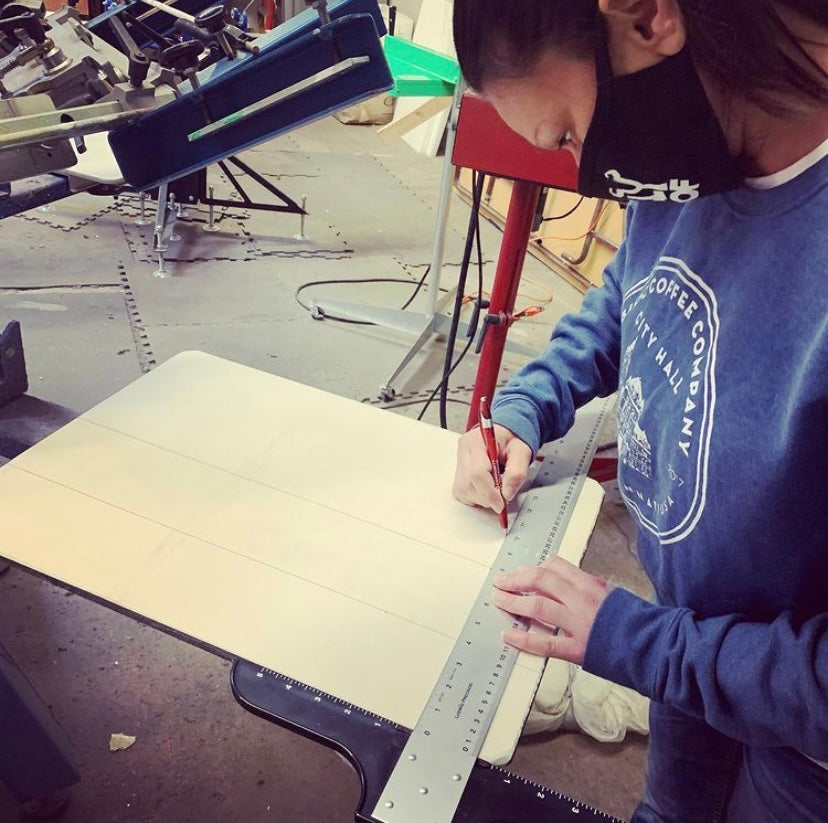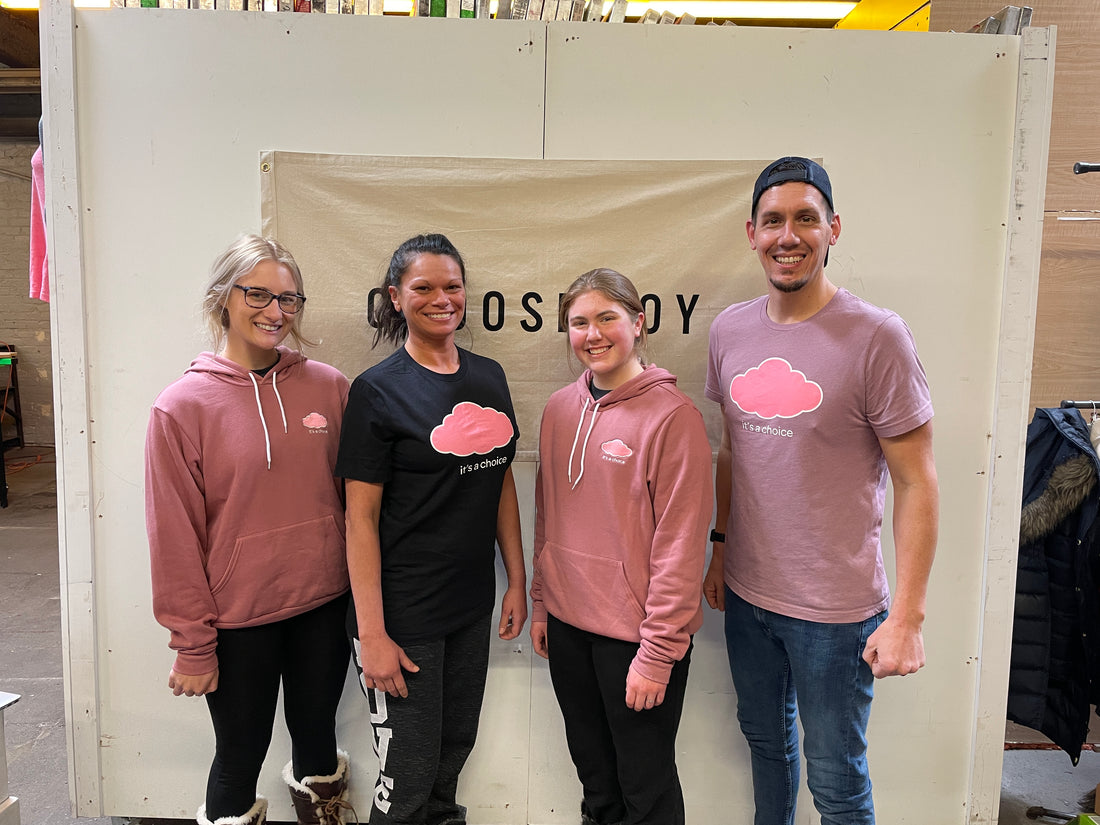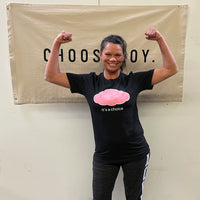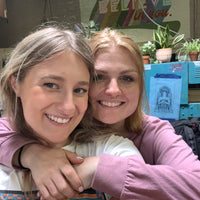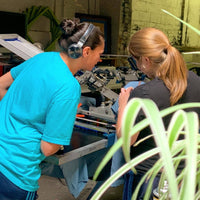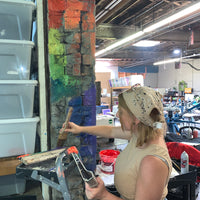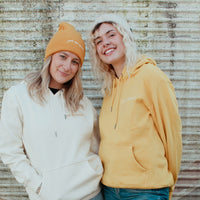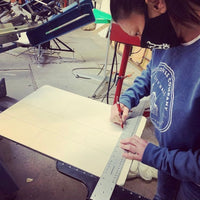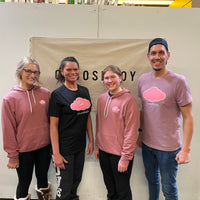 Workforce Development for Women in Recovery
At our full-color print and embroidery shop, we offer paid internships for women in the beginning stages of recovery from addiction or sex trafficking. Your donation allows us to offer mentorship, arts training, and workforce development in a recovery-rich environment. Many of the ladies who work with us have significant barriers to overcome, so this part-time internship program is a perfect stepping stone on their recovery journey. Each intern practices the rhythms of work and develops rooted connections. As the women complete our program with a renewed sense of confidence, we help them either find meaningful work or schooling that aligns with their personal goals. 
Your support will make a direct impact on a woman at our print shop which is located in Cincinnati, Ohio.  Thank you for your generous partnership!