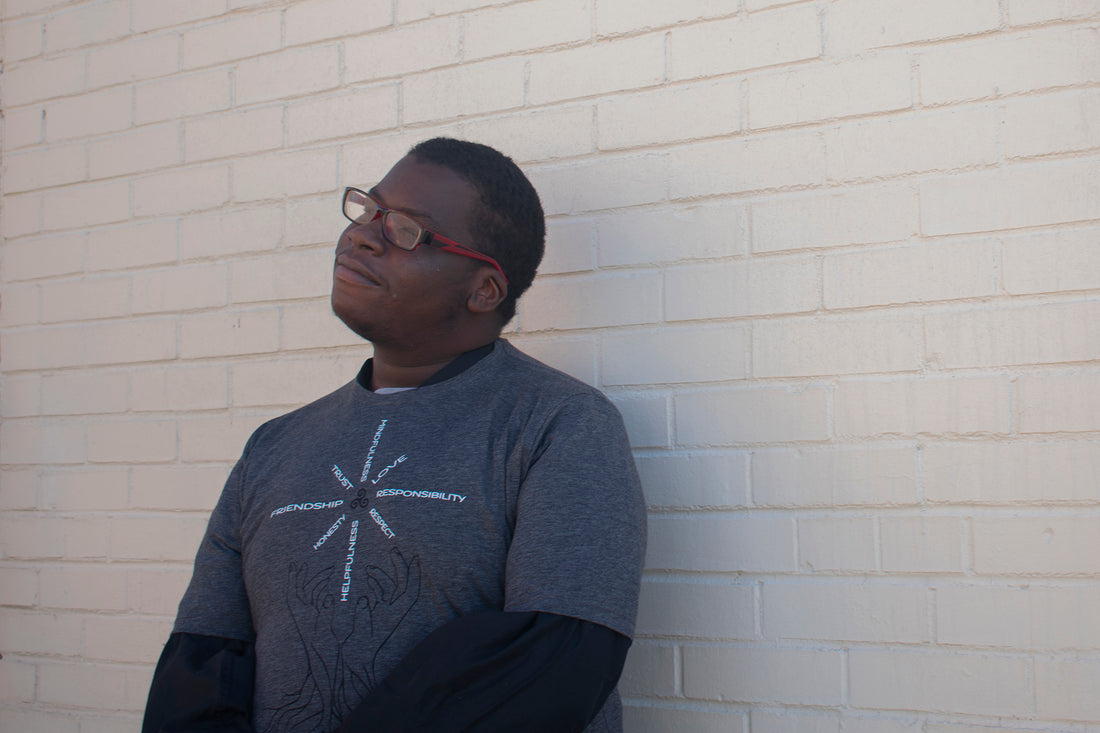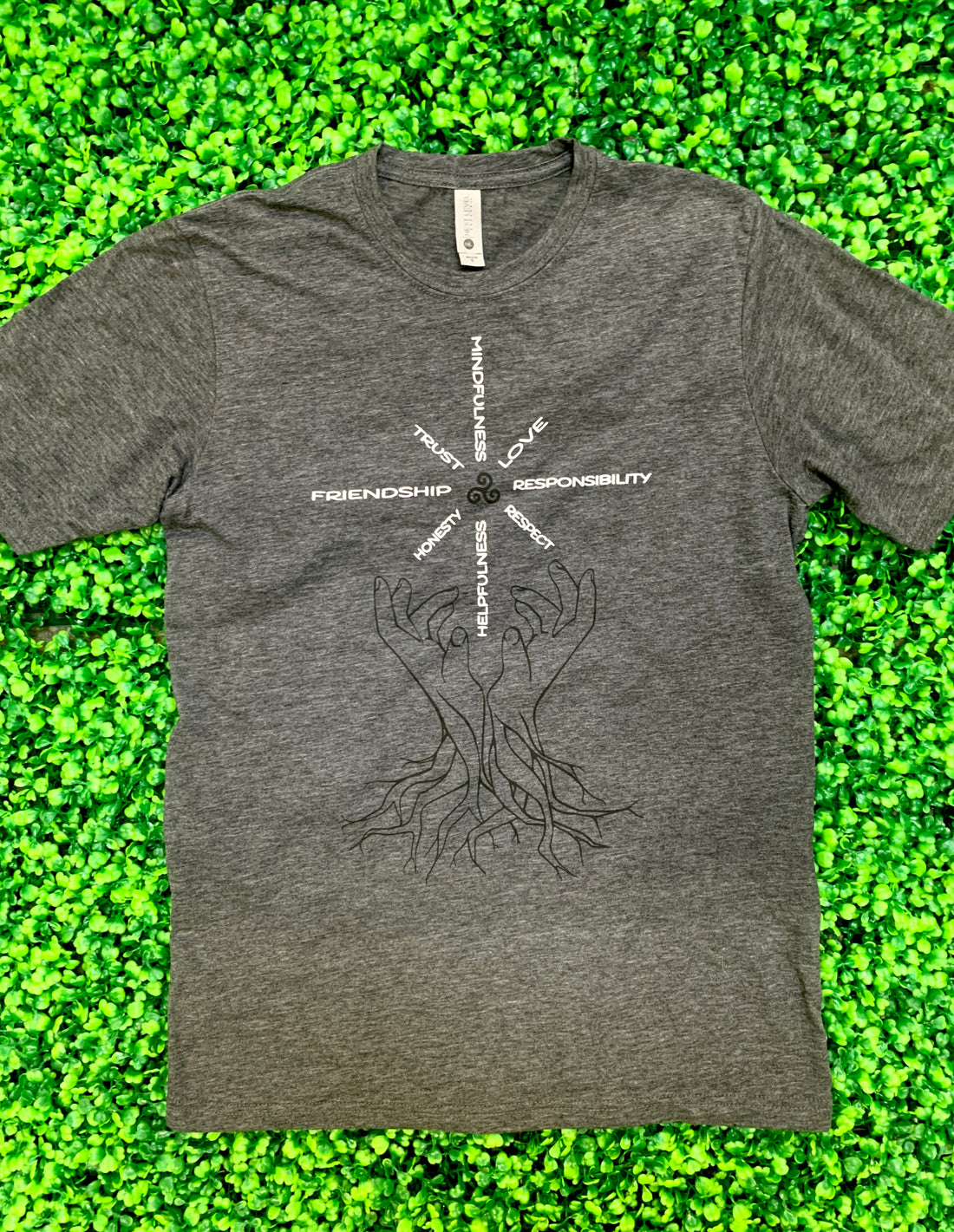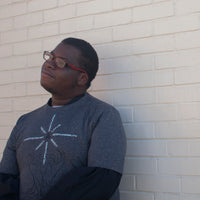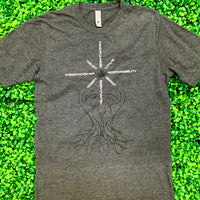 Mindfulness. Love. Responsibility. Respect. Helpfulness. Honesty. Friendship. Trust.
The foundation of family.
We are wrapping up our first semester long workforce development program with students from Cincinnati Public Schools, Dater and West High.
The students come to the shop everyday of the week for job training. Before we start each shift we check in with ourselves and discuss how we are feeling followed by a gratitude circle to get our minds ready for a positive work and school day.
We asked the students to come up with a design that best represents what is important to them.

Family was number one.

After just a few short weeks we became a family in and of itself. Lifting each other up when one is having a bad day, cheering each other on as we hit small personal goals, talking about past traumas, healing, learning, growing..together.

These Project Life tees are available for purchase and proceeds go towards funding many more semester long programming for students around the Cincinnati area.

Every kid deserves a chance to live a successful, rewarding, fulfilling life after graduating high school.
Can't wait to watch this group of students thrive during the next chapter of their lives!